September 12, 2021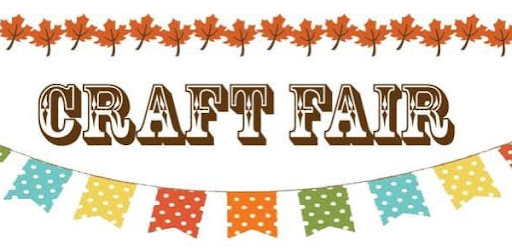 September 13, 2021
September 14, 2021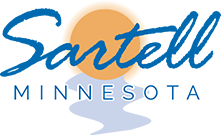 Are you a compulsive eater? Overeaters Anonymous can help
. Meetings held on Tuesday, 6 PM at Alano Club in Cold Spring or Saturday, 9 AM at Whitney Senior Center in St. Cloud (use East entrance). For more information call Joyce @ 320-761-2275 or Donna @ 320-291-7251 or visit
oa.org
.

Currently meeting via Zoom on the 2nd and 4th Tuesday of each monthThis group is for family and friends of a person dealing with a mental illness, any diagnosis, any age. Learn coping and problem solving skills. Questions, call 320-654-1259, or email fsnamistcloud@gmail.com.
September 15, 2021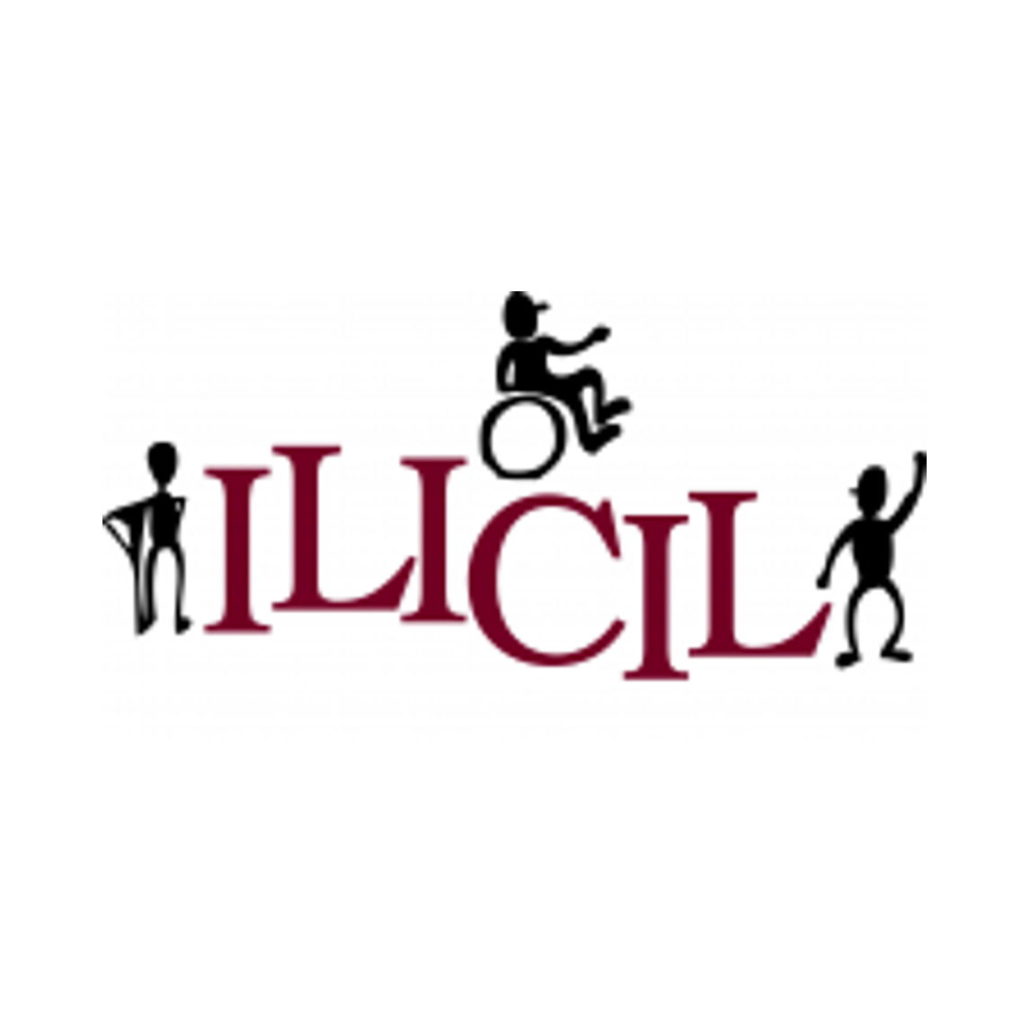 Independent Lifestyles meeting virtually, contact Michelle at 320-529-9000 for registration details.
September 16, 2021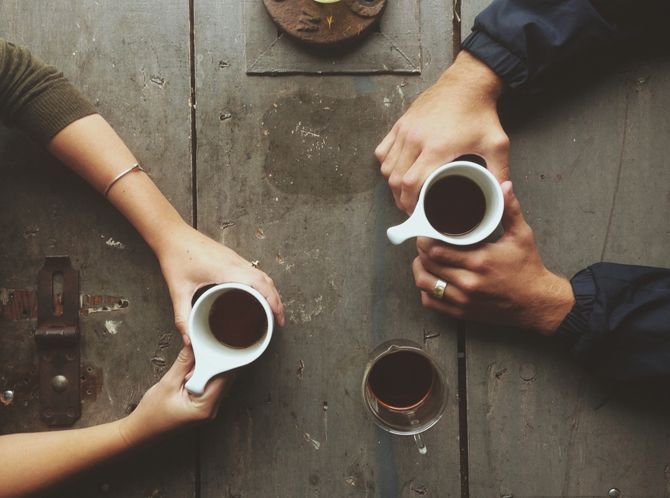 New topics every week!
Pre-register to attend in person. Call Ann at 320-258-7324.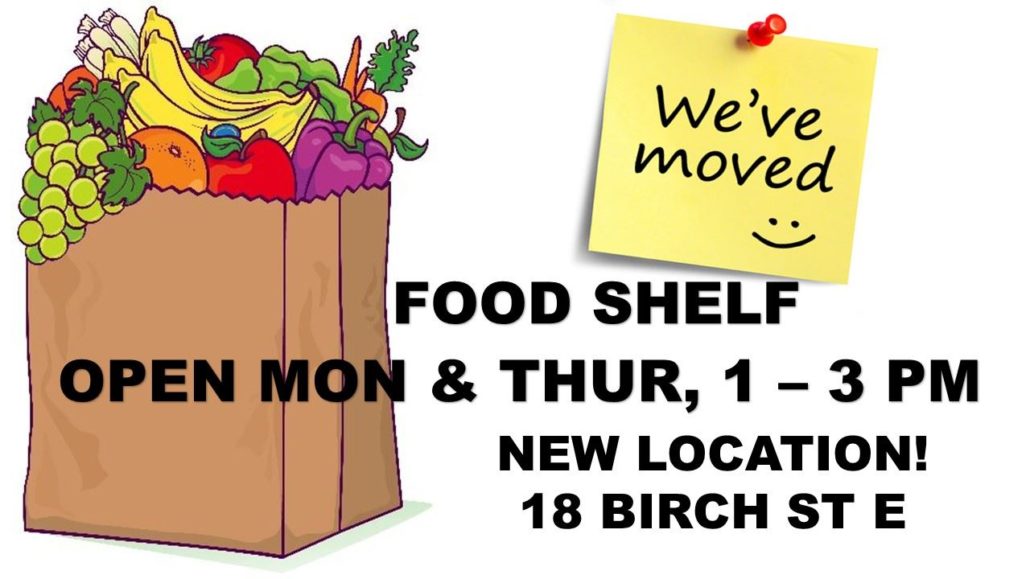 St. Joseph Food Shelf, open 1-3 p.m., 18 Birch Street E, St. Joseph.

September 17, 2021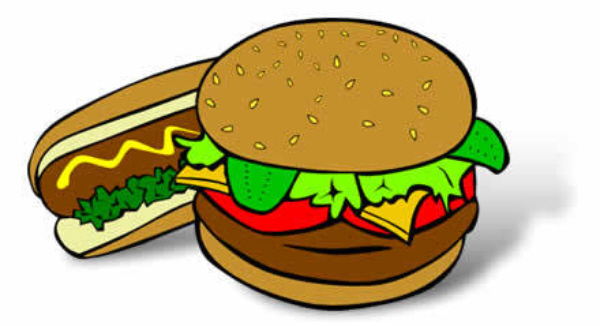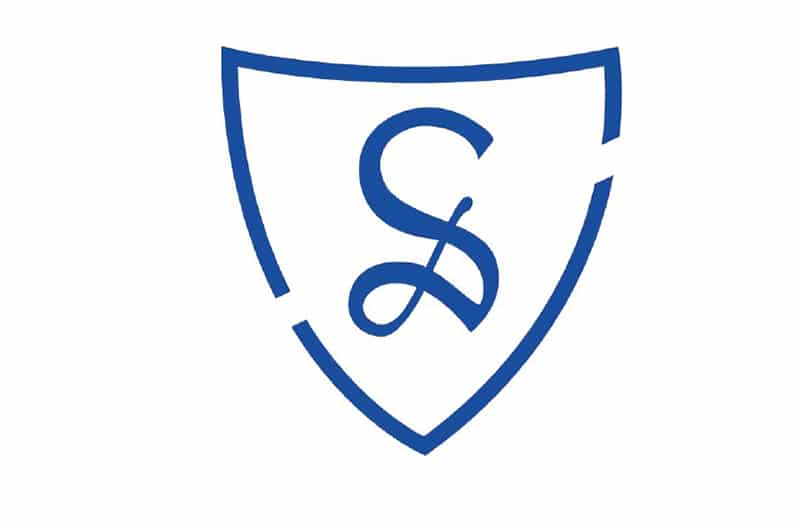 St. Francis Xavier School
Parade begins at Saint Francis Xavier and ends at Riverview Intermediate School.
September 18, 2021
Are you a compulsive eater? Overeaters Anonymous can help
. Meetings held on Tuesday, 6 PM at Alano Club in Cold Spring or Saturday, 9 AM at Whitney Senior Center in St. Cloud (use East entrance). For more information call Joyce @ 320-761-2275 or Donna @ 320-291-7251 or visit
oa.org
.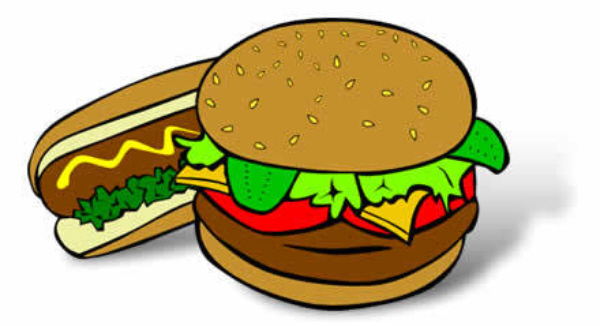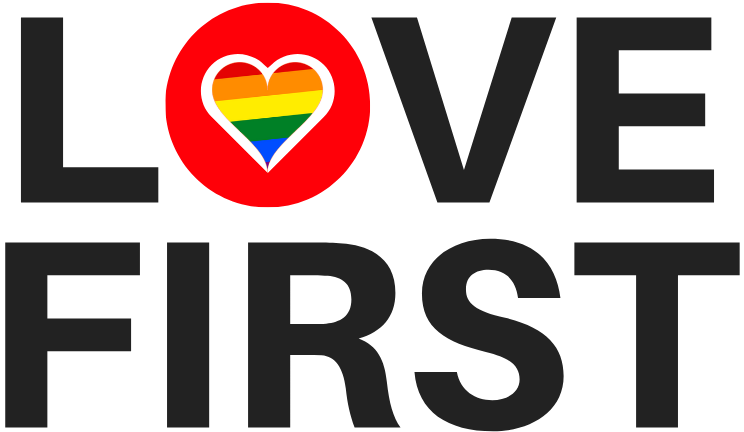 First United Methodist Church
The Community Meal will be served in a "drive by and pick up" style until it is safe to gather again.