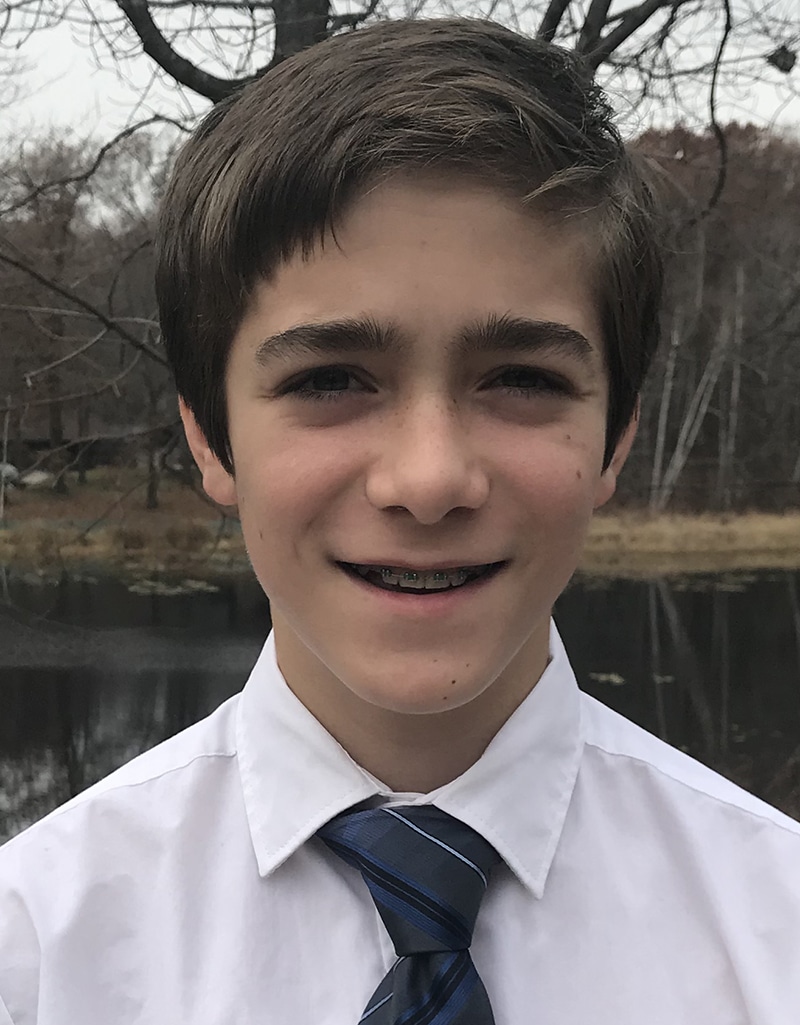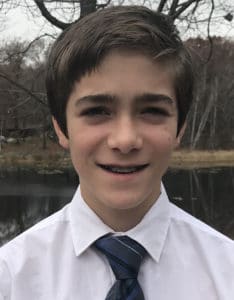 Jamison Penticuff, a seventh-grader at Kennedy Community School, was a winner at the Minnesota Music Teachers Association's preliminary music contest at the College of St. Benedict in January. He also won at the state finals at the University of Minnesota in March.
He will perform at an Honors Concert at the Minneapolis Convention Center on June 1. He will be part of an ensemble of 20 students playing a duet on 20 grand pianos.
---
Nadine Leibfried of St Joseph recently earned her bachelor's degree in nursing from Western Governors University.