It's time to salute our firefighters!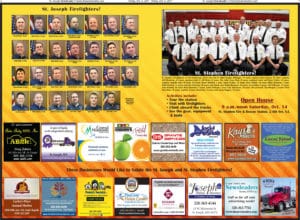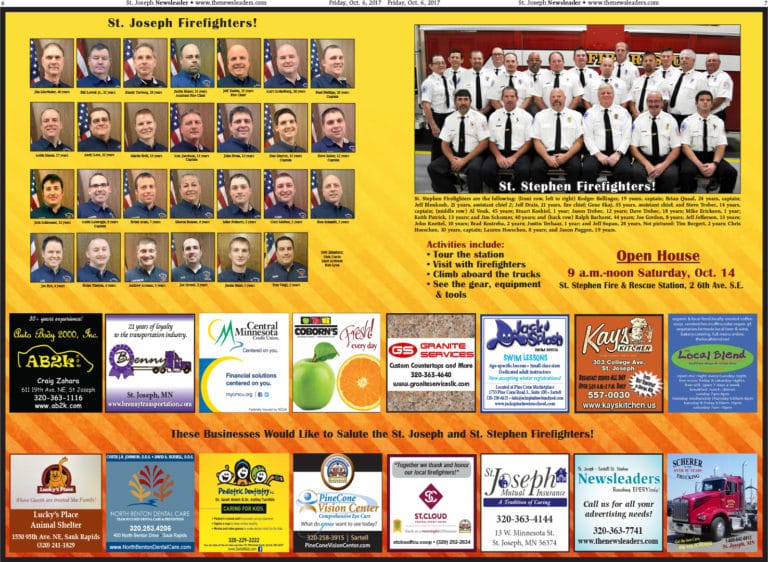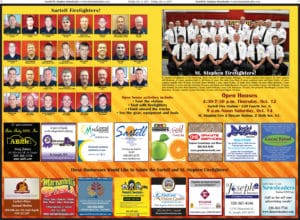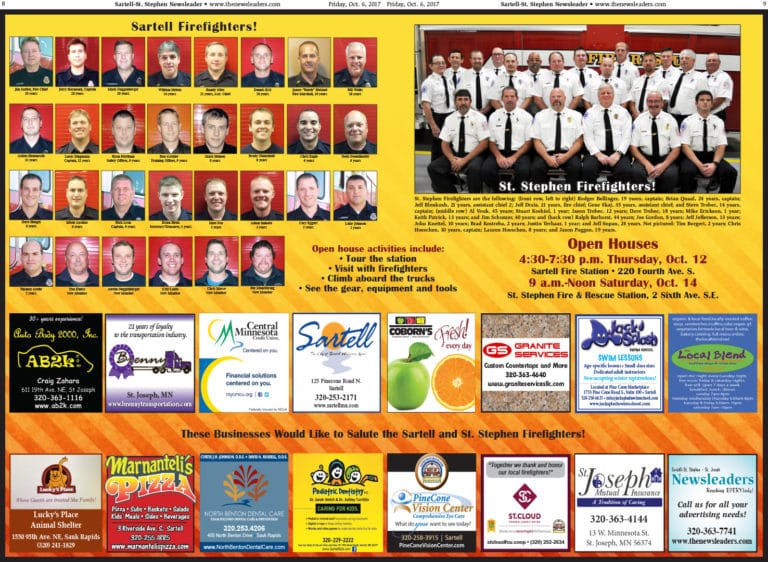 In our October 5 edition, The Newsleaders will publish a full-page color spread featuring all firefighters from St. Joseph, Sartell and St. Stephen. This is a great opportunity to support our local firefighters and all they do to keep their respective communities safe.
Each ad costs $175 is 2 x 2 inches square, featuring your business! (Larger sizes are available upon special request.) If you need creative help, our professional designer will design your ad at no additional cost! These ads will be in both editions of The Newsleaders (Sartell-St. Stephen and St. Joseph) and will be seen by more than 20,000 people!
Space is limited, so reserve your ad by Wednesday, September 26.
Why Advertise With
The Newsleaders
There's no better value for your advertising dollar than The Newsleaders! It's the only local newspaper that reaches over 20,000 people each week, with 82% of our readers reading the paper from cover to cover!* That means 4 out of 5 people are going to see your ad each time you advertise with us! No need to do the math on this one, we did for you! The bottom line is that with our valentines day promotion, it costs you only a penny per person for your ad. There's no other print solution with value like that!
To get started, call us at 320-363-7741 or fill out the form below.
[contact-form-7 id="136590″ title="Firefighters Salute Form"]