St. Cloud Area Genealogists: A Crash Course in Practical Genetic Genealogy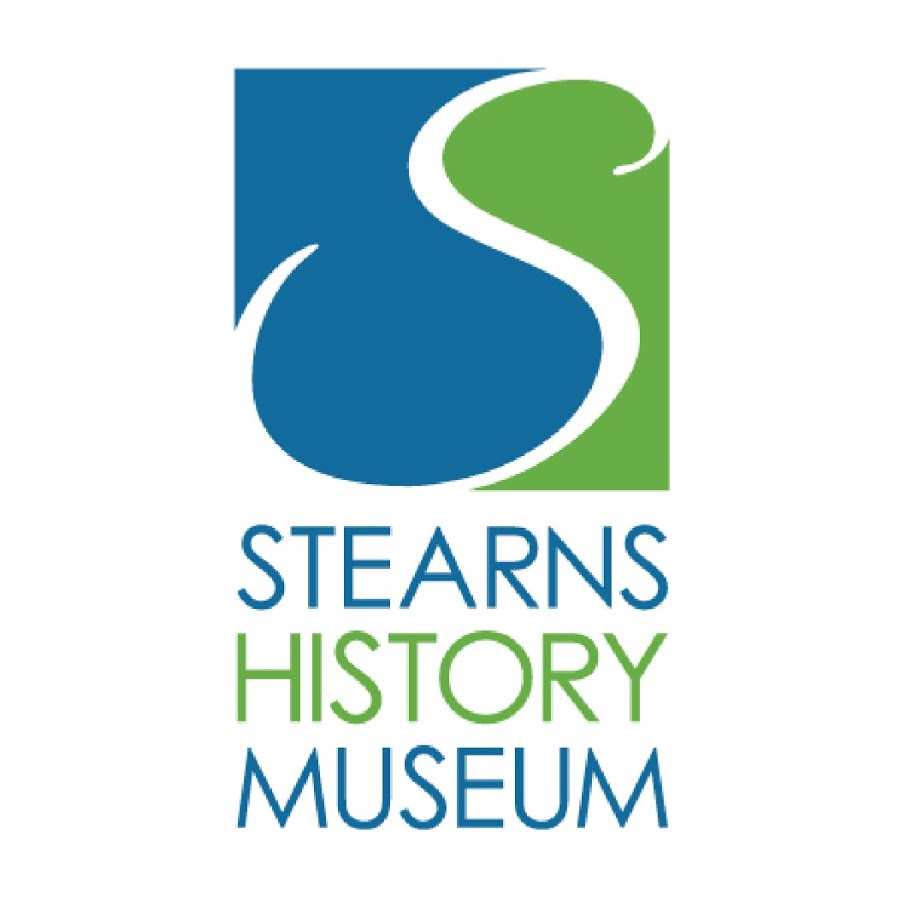 November 16th at 7:00 p.m.
How to Reopen and Work a Genealogical Cold Case
Lisa Louise Cooke will present the webinar "How to Reopen and Work a Genealogical Cold Case" for the St. Cloud Area Genealogists on Tuesday, November 16, 2021 at 7 p.m. In this session, Cooke will help researchers of all levels become genealogical detectives. Participants will learn to track their ancestors like a criminal cold case detective, sniffing out holes in their research and getting missing information on the record with cutting edge technology.
Lisa Louise Cooke is the author of several books including The Genealogist's Google Toolbox, 3rd edition. She produces and hosts the popular Genealogy Gems Podcast, and the free weekly YouTube show Elevenses with Lisa at the Genealogy Gems YouTube channel. She offers a Premium Membership service at her website featuring exclusive on-demand genealogy education. Cooke also writes a regular column for Family Tree Magazine and produces the Family Tree Magazine Podcast.
For more information, please contact Brenden Duffy at 320-237-3023 for duffyroots@gmail.com.