Tani waa kuu muhiim adiga. Fadlan aqri.
Ogeysiis! Importante para Usted, por favor léalo. Please read!
Announcements brought to you by Cultural Bridges of St. Joseph, a committee of Central Minnesota Community Empowerment Organization. We are dedicated to ease your transition into our community.
•••
by Imam Asad Zaman
Executive Director of Muslim American Society of Minnesota and Co-Founder of the Muslim Coalition of ISAIAH
During this time of physical distancing, we are called to practice love for our community. We must take accountability for one another's health and wellbeing.
The most tangible way to do that, if we can, is to stay socially connected and physically protected through distancing. You and I literally
can't be safe unless our neighbors are safe.
This pandemic is a test that will expose how true we are to our faith. We must lean into the full humanity of ourselves. Being abundant with one another, not hoarding or panic buying. We must be caring and loving, not practicing division, like the few who point the finger at our Asian
community.
We must use this time to fully practice what the Almighty calls us to daily. We're to draw closer to the Almighty. That will allow us to want for others what we want for ourselves – love, community, health and prosperity.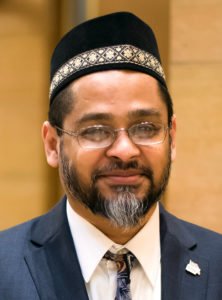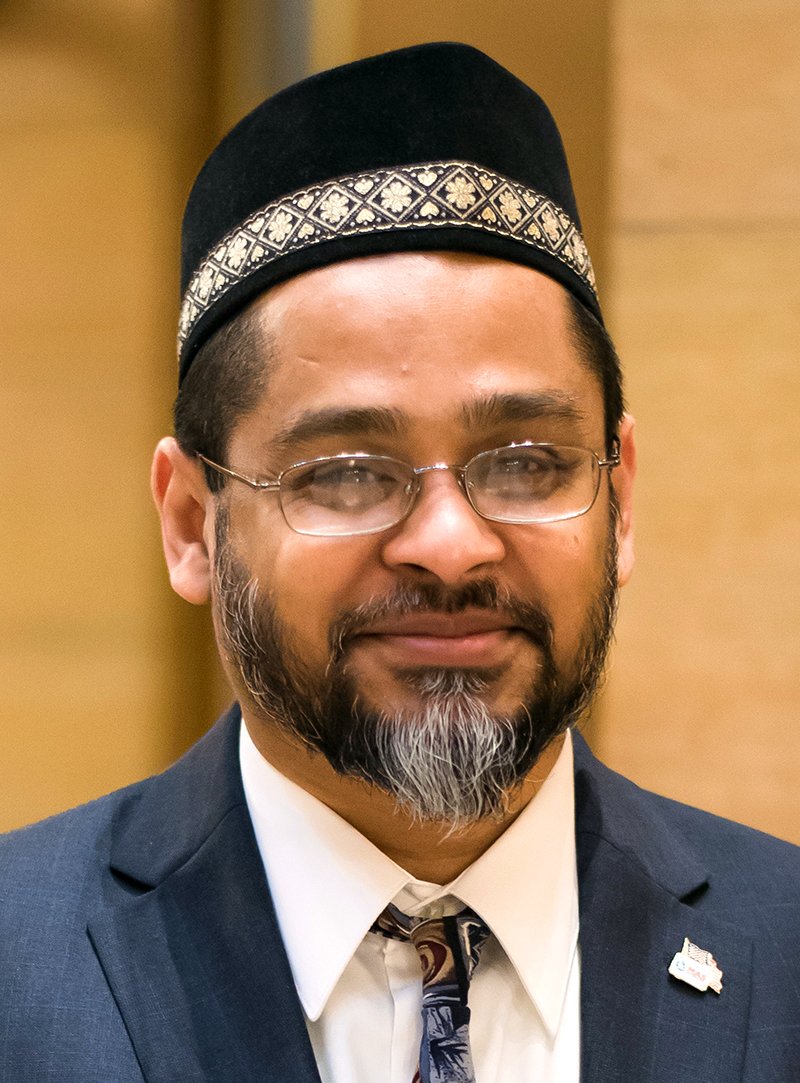 •••
St. Joseph Soccer program. Cultural Bridges is sponsoring a summer soccer program for all children that live in and around St. Joseph. This will be for children going into second through eighth grade.
The information to register will be in the next issue of the Newsleader.
The format will be a half-hour practice and a half-hour game, two nights per week. The cost will be $40 per child. The season will run from June 16 to Aug. 8. Each child will need to bring a soccer ball and shin guards.
Referees are needed. Anybody going into ninth grade or older can be a referee. After a background check, referees will be trained and paid for referring. We are planning on playing soccer this summer even though the Coronavirus is keeping us home now. Email StJoeSoccer5@gmail.com for more information.
•••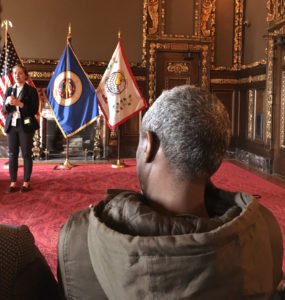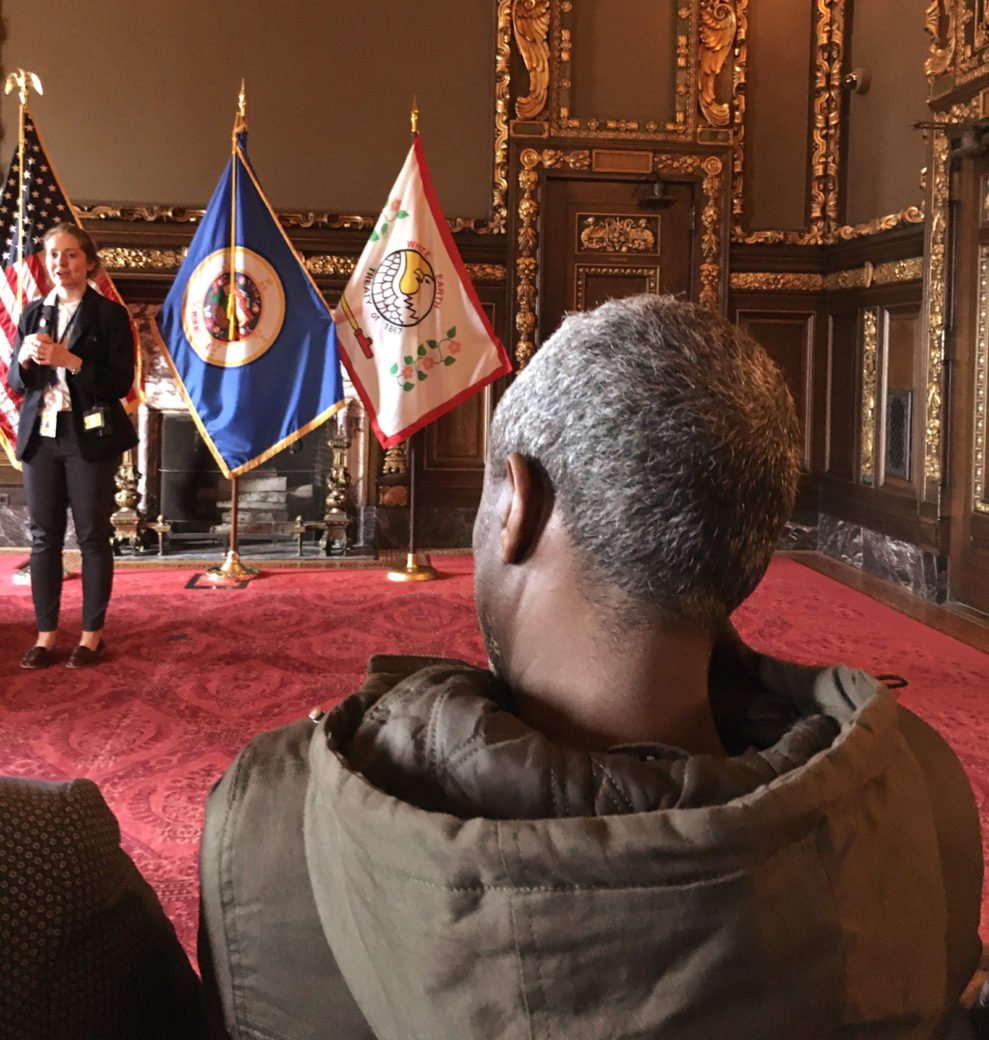 •••
If you have any questions, please contact Juliana Howard at 715-791-8976 or Jamal Elmi at 320-310-2351.