At the Newsleaders, we believe that if a person reads our paper they will know just about everything happening in our area.
Want to know what's going on locally? We'll dig into it – from construction to Christmas, from municipal meetings to farmers' markets, from honor roll to rollovers. Like to know what to put on your wish list? We have it — from local boutiques to dinner and liquor specials, from the newest real estate finds to reasonable apartments, from a dining room suite to a sweet deal, and everything in between. Need to know what is happening with your neighbors? We cover their news from births to deaths. Want to share your ideas? Join us on our lively opinion page. We believe that a knowledgeable community is a great community, that educated people make good decisions and we are here to help.
The Newsleaders – covering Sartell-St. Stephen and St. Joseph – is a 12,500 circulation, weekly free community newspaper delivered across three zip codes in the greater St. Cloud, Minnesota area. It is privately and locally owned, dedicated to the vibrancy of area communities in the greater St. Cloud area.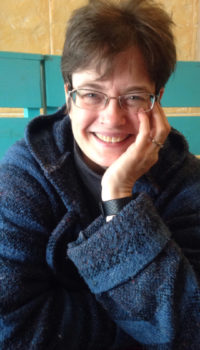 Janelle Von Pinnon
Owner & Publisher
Janelle Von Pinnon is the owner and operator of The Newsleaders Newspaper. She established the St. Joseph Newsleader in 1989, followed by the Sartell-St. Stephen Newsleader in 1995. Janelle is a graduate of Minnesota State University Moorhead where she studied journalism.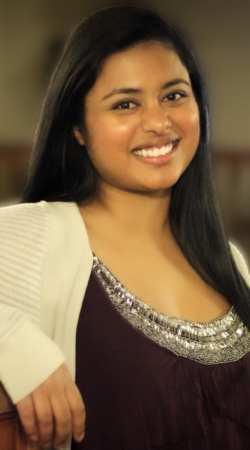 Rajahna Wanick
Assistant Manager
Rajahna is a returning team member of The Newsleaders Newspaper. She has been with the company since 2020, running the billing department and fulfilling administrative roles. Rajahna attended Illinois State University where she received her Master's in music therapy.
Carolyn Bertsch
Assignment Editor
Carolyn joined The Newsleaders Newspaper in 2015 and serves as the Assignment Editor. She and her husband live in Sartell where they own a business and are raising a family. Bertsch's interests include health and fitness, reading, and learning to play the ukulele.
Erin McIndoo
Editor
Erin McIndoo graduated from Upper Iowa University with a degree in Communication Studies and English. During her time in school she wrote many stories for the university newspaper and also worked in the campus writing center. When she isn't reading or writing, her go to activities are enjoying the outdoors, painting or trying out new plant-based recipes.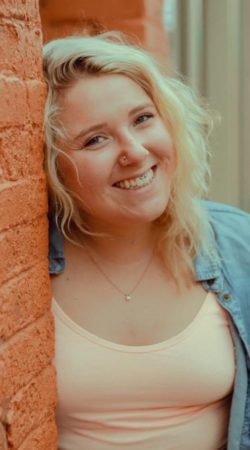 Marguerite Crumley
Graphic Designer
Marguerite graduated from St. Cloud State University in 2020. She is a graphic designer, artist and sports enthusiast. She currently lives out on the east coast stationed in Virginia, which she says is "quite a bit different than snowy Minnesota."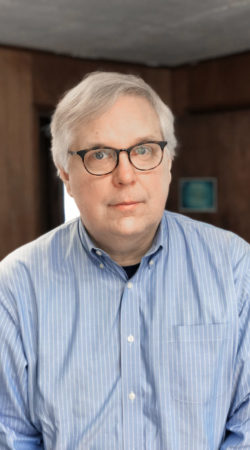 Mike Knaak
Reporter
Mike graduated from Tech High School and earned his Bachelor of Arts degree from St. Cloud State University in 1975. He worked as a reporter, photographer and editor at the St. Cloud Times from 1975 to 2016. He joined The Newsleaders in 2018 and covers Sartell-St. Stephen schools.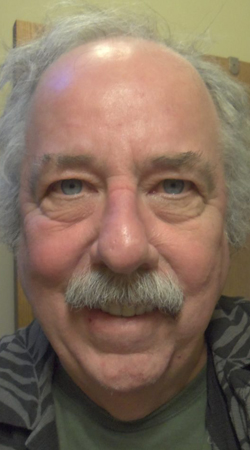 Dennis Dalman
Reporter
Dalman was born and raised in South St. Cloud where he graduated from St. Cloud State University with a degree in English and mass communications. He studied in London, England for a year where he concentrated on British literature. Dalman has been a reporter and weekly columnist for more than 30 years.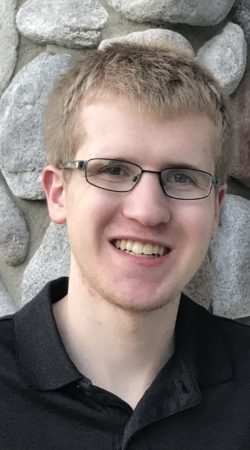 Connor Kockler
Columnist
Kockler enjoys extensive reading, especially biographies and historical novels, and he has always had an almost inborn knack for writing well. He also enjoys following the political scene, nationally and internationally. In college, his favorite subjects are political science and economics.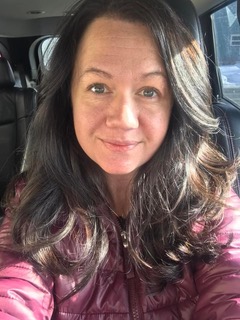 Laura Ritsche
Reporter
Laura Ritsche works at Sauk Rapids Pleasantview School as a lunch lady and truly loves all the kiddos. She enjoys writing, reading, family time and volunteering at her church in Sartell. A saying she lives by within her day to day is "I do it all for the glory of God."