The Newsleaders takes pride in creating promotions that feature your business! Our promotional pages and guides give our readers an extra resource to look forward to each week. Not only do our promotions stand out in each Newsleader, but they also make your business ad pop! View our list of 2022 promotions below and schedule your ad today. Sample pages and rates available within each promotion.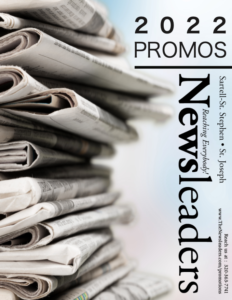 The Newsleader staff has been working tirelessly to compile and plan ALL of our promotions for 2022 just for you! Our comprehensive brochure has everything you need to help plan your advertising for the year ahead. Contact us today to schedule your print and digital advertising AND take advantage of our special discounts!
BROCHURE FEATURES:
ALL 2022 Promotions!

Includes rates, discounts, dimensions and more!

Single and Packaged Promotions
Frequently Asked Questions
January – March 2022 Promotions
Parenting Page
Every Edition

Jan. 7
New Years Resolution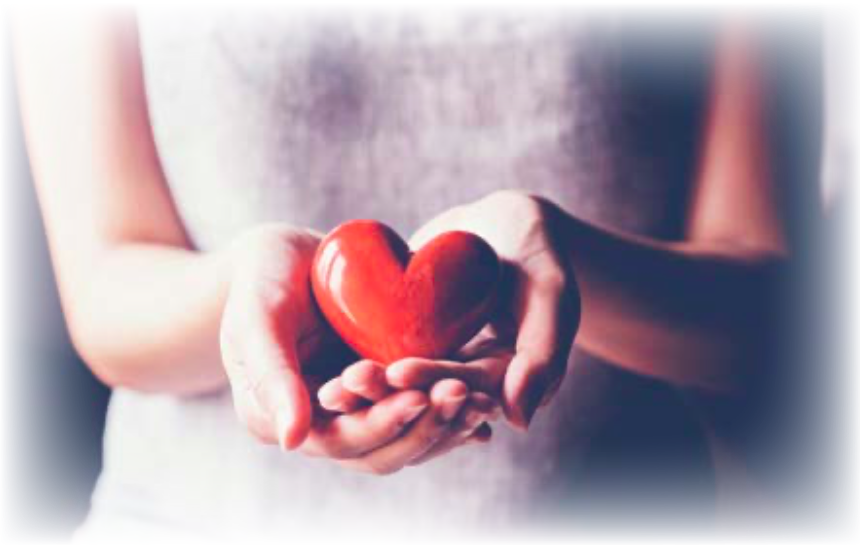 Jan. 7
Donating to Charity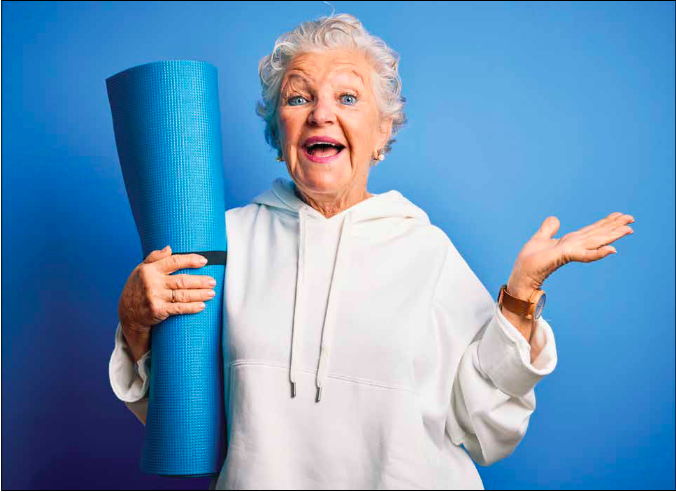 Fitness For Seniors
Jan. 7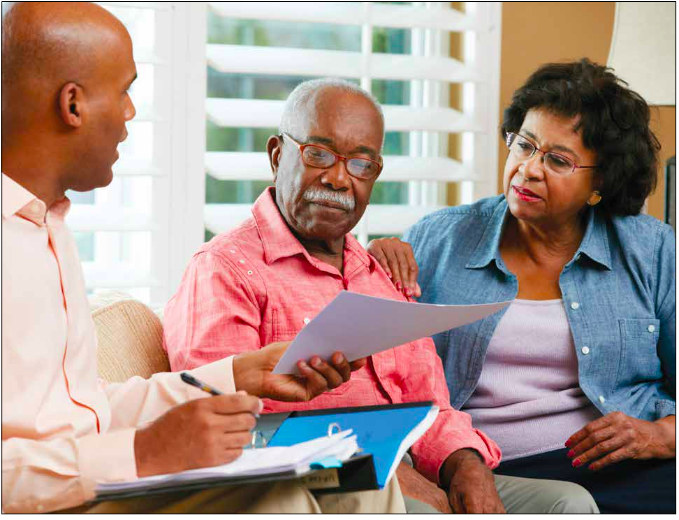 Estate & Pre-Planning
Jan. 21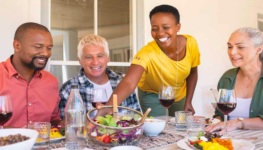 Senior Living
Jan. 21
Feb. 4
Eye Care Supplement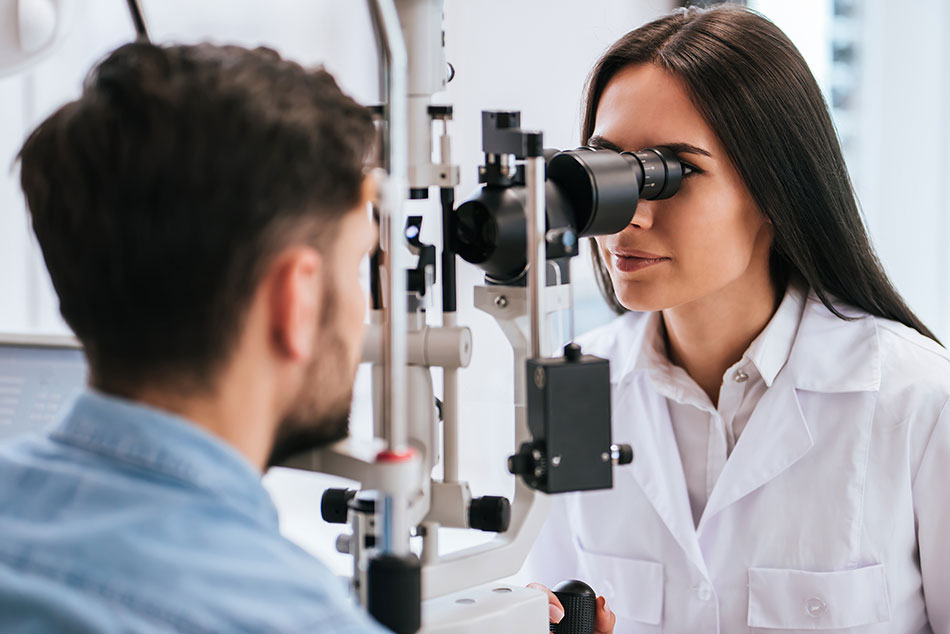 Feb. 4
Tax Guide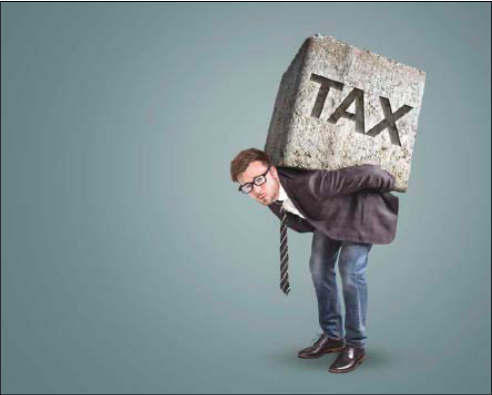 April – June 2022 Promotions
July – September 2022 Promotions
October – December 2022 Promotions
April 2nd
Sabres Spring Sports Schedule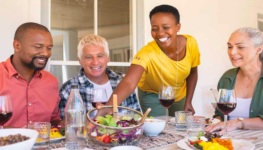 Senior Living
April 2nd

Earth Day
April 16th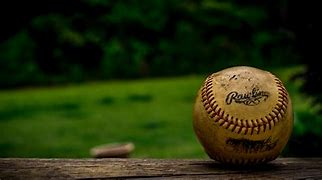 April 16th
Summer Baseball Schedule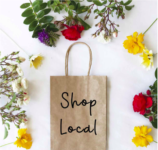 Shop Local
April 30th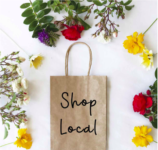 May 14th
Police week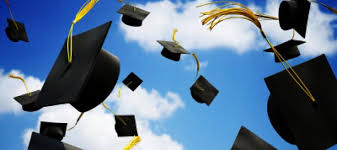 May 28th
Sartell Grad Tab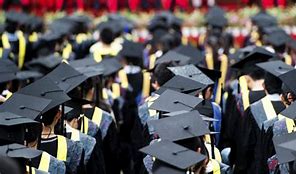 May 28th
St. Joseph Grad Page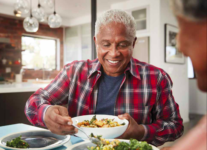 Senior Living
June 11
June 25th
St. Joseph Summer Resource Guide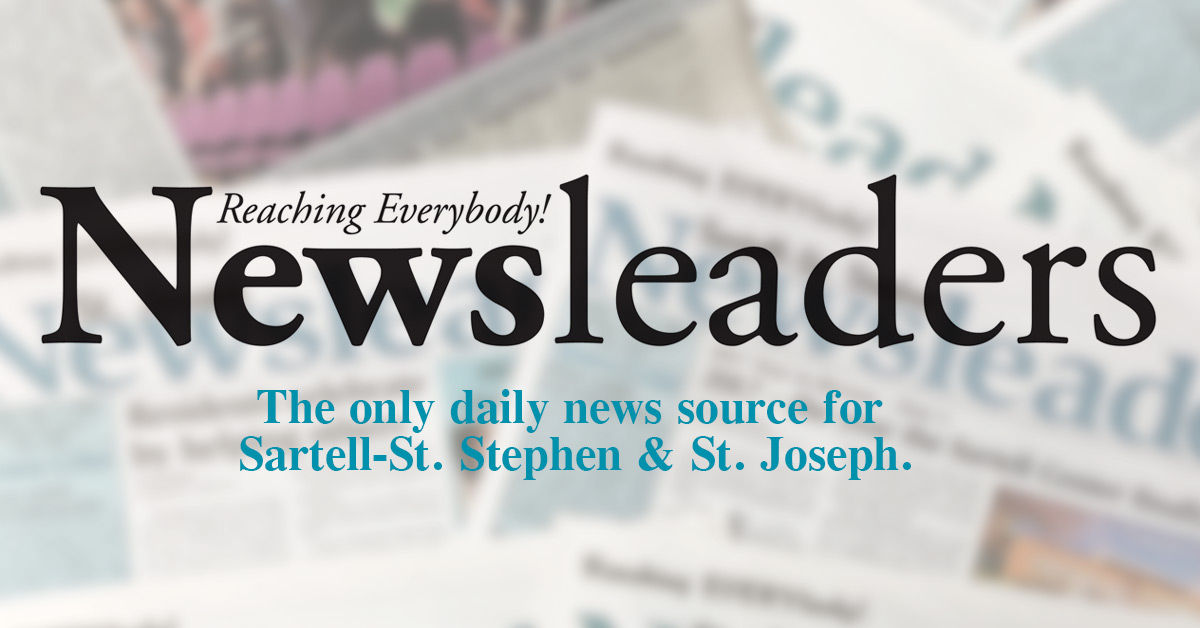 July 9th
Health Care Section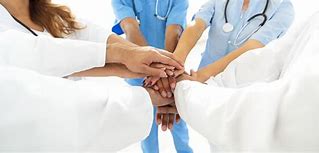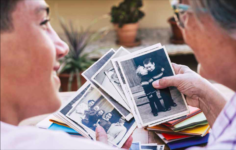 Senior Living
July 23rd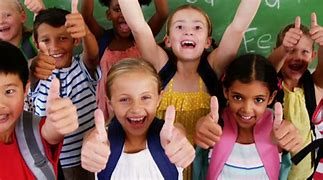 Back to School
August 6th
August 20th
Sabres Fall Sports Schedule
September 3rd
Wedding Feature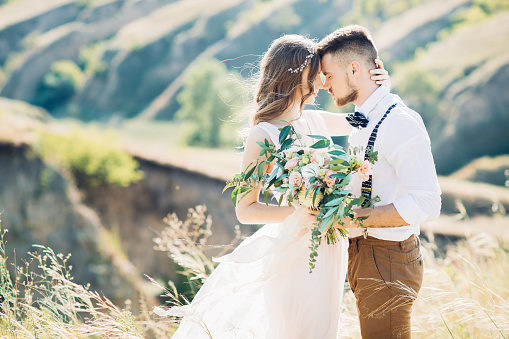 September 3rd
Sabres Activities Schedule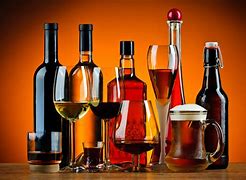 September 17th
Wine, Beer & Mixology!
September 17th
Sartell Fall Resource Guide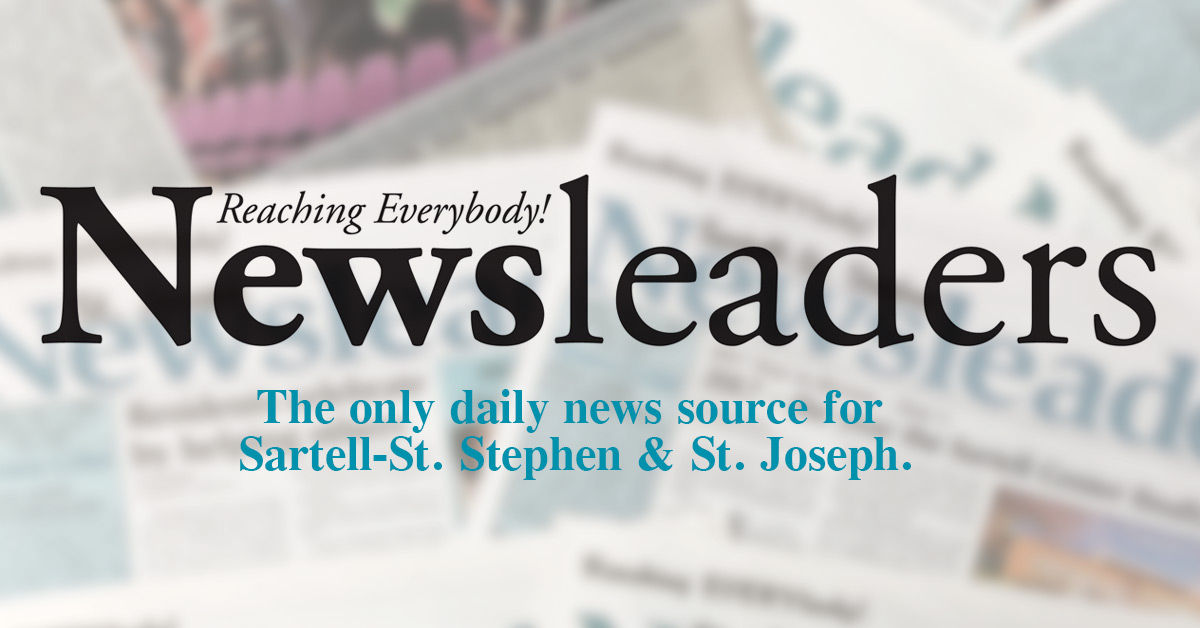 October 1st
Firefighter salute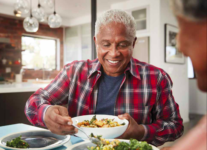 Senior Living
October 15th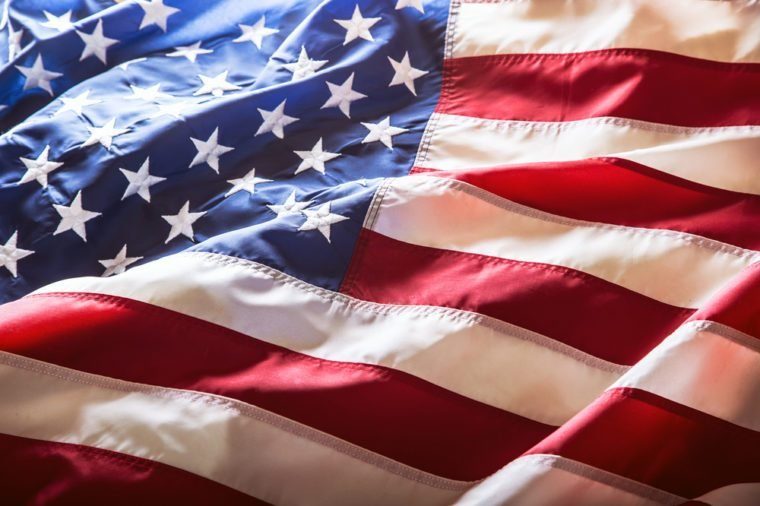 Veterans' Day
October 29th
Halloween Basket Giveaway
October 29th
Shop Local
November 12th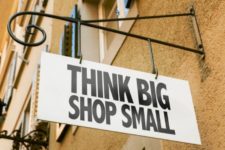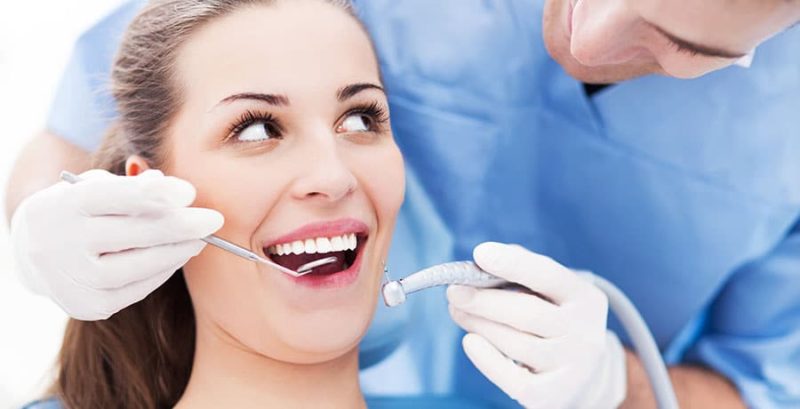 November 26th
Dental Supplement
November 26th
Sabres Winter Sports Schedule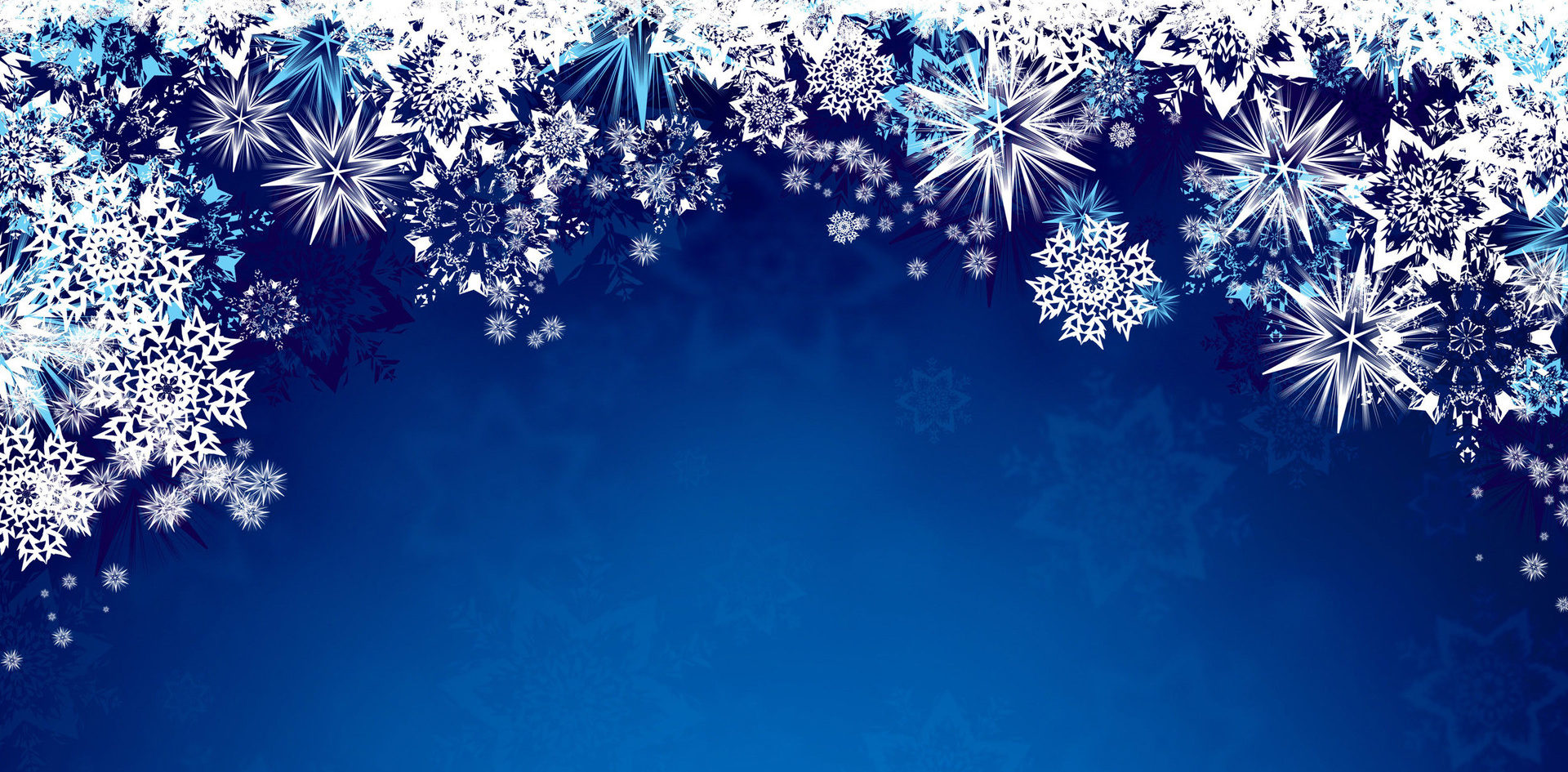 December 10th
Holiday Greetings

December 24th
Year End Review
Want your business featured in our promotions? Get started now!
Fill out the form below or call us at 320-363-7741 now to get started with the best local advertising you can get!