Coffee & Conversation: Year in Review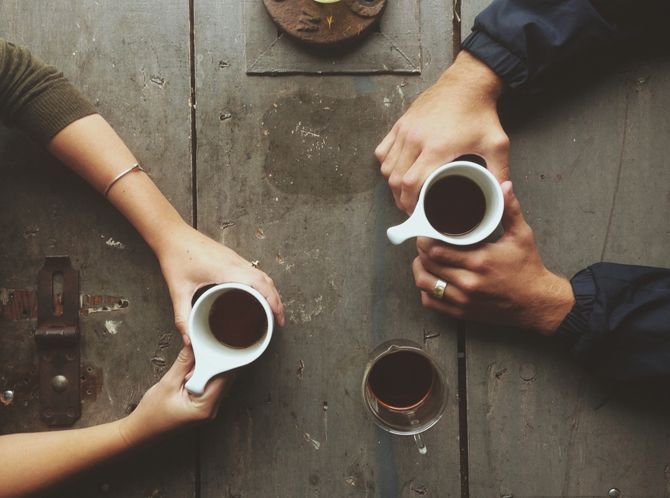 New topics every week! View website for upcoming topics, meeting changes, and cancellations.
DEC 30, 2021 - A Year in Review - Join us as we talk about what we heard in 2021 and what we'd like to hear about in the upcoming year.