Minnesota Voices Book Club: Ames Sheldon's Lemons in the Garden of Love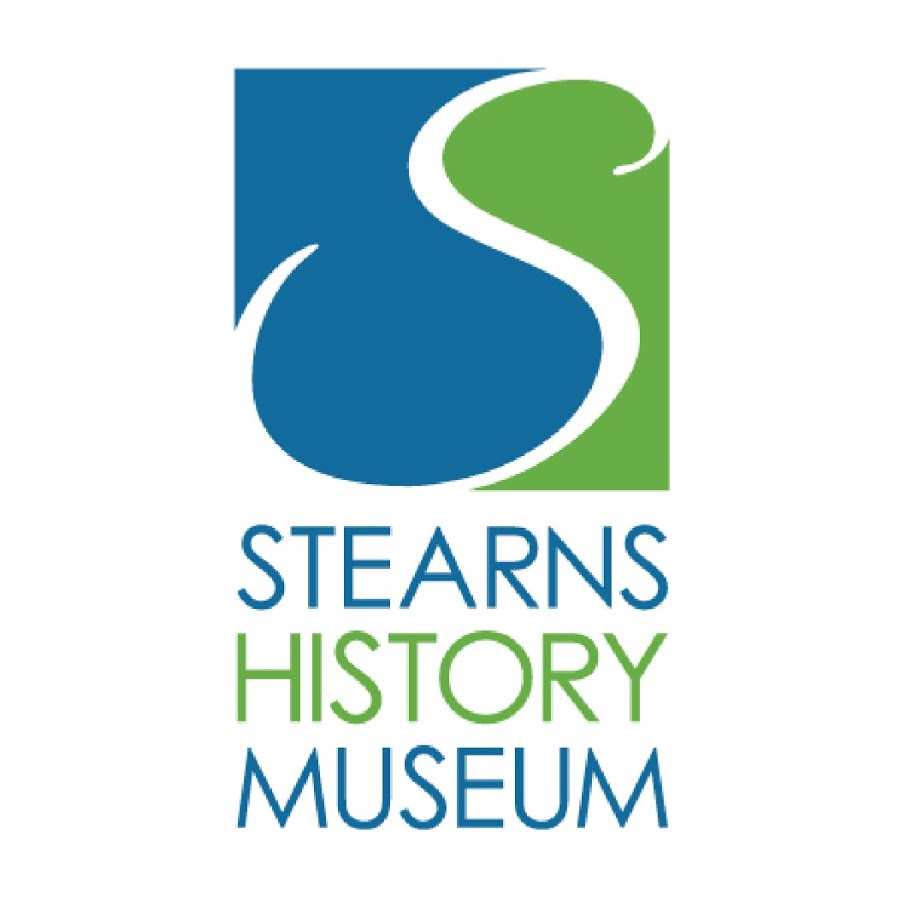 Minnesota Voices Book Club: Lemons in the Garden of Love
November 18 @ 6:30 pm;
$5
The Stearns History Museum is partnering with UniteCloud to launch a quarterly book club that connects history to diversity, equity, and inclusion topics that impact our community. These sessions will be led by Minnesota authors who bring a wide spectrum of voices to the table, providing context to often absent narratives in local history. Beginning in April 2021 and quarterly thereafter, the book club will meet twice to discuss each book.
November features Lemons in the Garden of Love by Ames Sheldon.
It's 1977 and Cassie Lyman, a graduate student in women's history, is struggling to find a topic for her doctoral dissertation. When she discovers a trove of suffrage cartoons, diaries, and letters at Smith College belonging to Kate Easton, founder of the Birth Control League of Massachusetts in 1916, she believes she has located her subject. Digging deeper into Kate's life, Cassie learns that she and Kate are related—closely. Driven to understand why her family has never spoken of Kate, Cassie travels to Cape Ann to attend her sister's wedding, where she questions her female relatives. Her quest to ascertain the truth about Kate unearths painful family secrets. Soon Cassie is shocked to find herself in the same challenging situation Kate faced.
"It's easy to forget what life was like for women before birth control was readily accessible." —Sarah Stoesz, President and CEO, Planned Parenthood North Central States.
Your registration will be automatic for 2 dates, Thursday November 4th and Thursday November 18th from 6:30-8:00pm.
Minnesota Voices Book Club is FREE for Stearns History Museum Members or $5.00 for non-members.
We hope you can join us!
Questions? Contact Caitlin Carlson, Program Director, at 320-253-8424 or info@stearns-museum.org.