Lindsey Hoeschen of Sartell has been named to the dean's list for fall semester at the College of St. Benedict. Hoeschen is a freshman.
To be included on the dean's list, students must have a grade-point average of at least 3.8 and have completed 12 credits.
---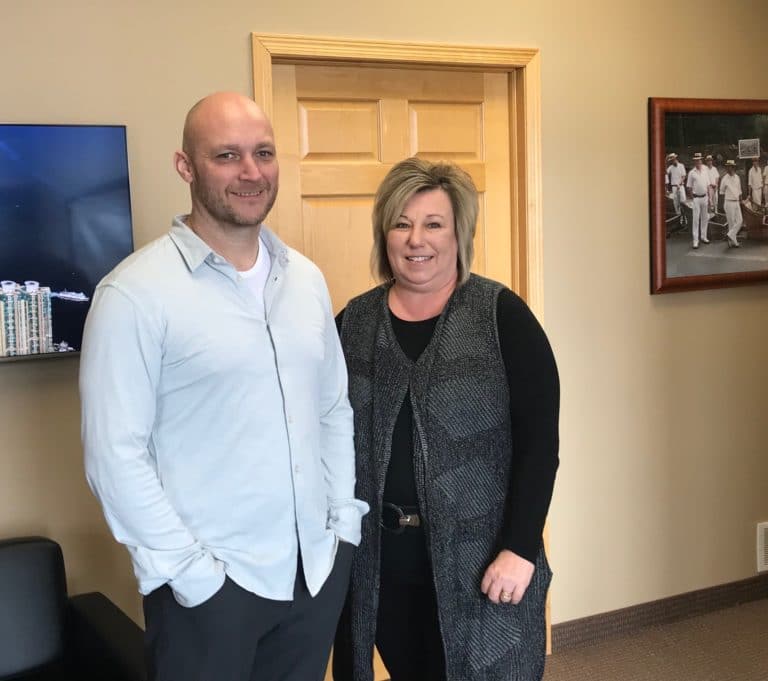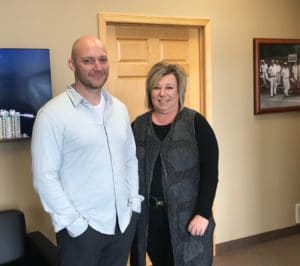 ProGrowth Insurance Agency changed its name to Alloy Insurance on April 1. Allan Karki, owner of the independent insurance agency, changed the name but not his ownership, staff or offerings.
"For many years, I've wanted a company name that reflects the strength and advantage of our local insurance agency," Karki said. "I finally found the right fit with Alloy, which illustrates how we personalize coverage from multiple sources to find both cost savings and quality protection for our customers."
After the name change, customers won't experience any change beyond contact information, including a new website at AlloyInsured.com and new emails associated with the new domain. Ownership, staff members, phone numbers and service offerings will remain the same.
---
Seven Sartell students were chosen as winners of the local Minnesota Music Teachers Association Piano Contest, which was held Jan 20 at St. Benedict College. Select students were invited to compete again on March 10 and 11 at the University of Minnesota and will perform in the Honors Concert on June 10 at the Minneapolis Convention Center Auditorium.
The winners include: Levi Gould, Junior A; Caeley Anderson, Junior B; Grace Dauer, Junior B; Allie Engel, Intermediate A; Amber Pietrowski, Intermediate B; Salma Maray, Intermediate B; Elaine Lo, Senior Young Artist.
Five Sartell students were chosen as alternates and some of them will participate in the Honors Concert.  Alternates include: Lia Siemens, Junior A; Rebecca Loberg, Intermediate B; Kelli Loscheider, Intermediate B; Anthony Berndt, Junior Young Artist; Ethan Berndt, Senior Young Artist.
---
Samuel Jarnot, an Oak Ridge Elementary School teacher, was named the winner of Barnes & Noble's My Favorite Teacher contest.  He was nominated by Caden Larson and he will be honored at the St. Cloud store. Students nominated their favorite teacher by writing essays, poems or thank-you letters that shared how their teacher had influenced their life and why they appreciated and admired their teacher.
---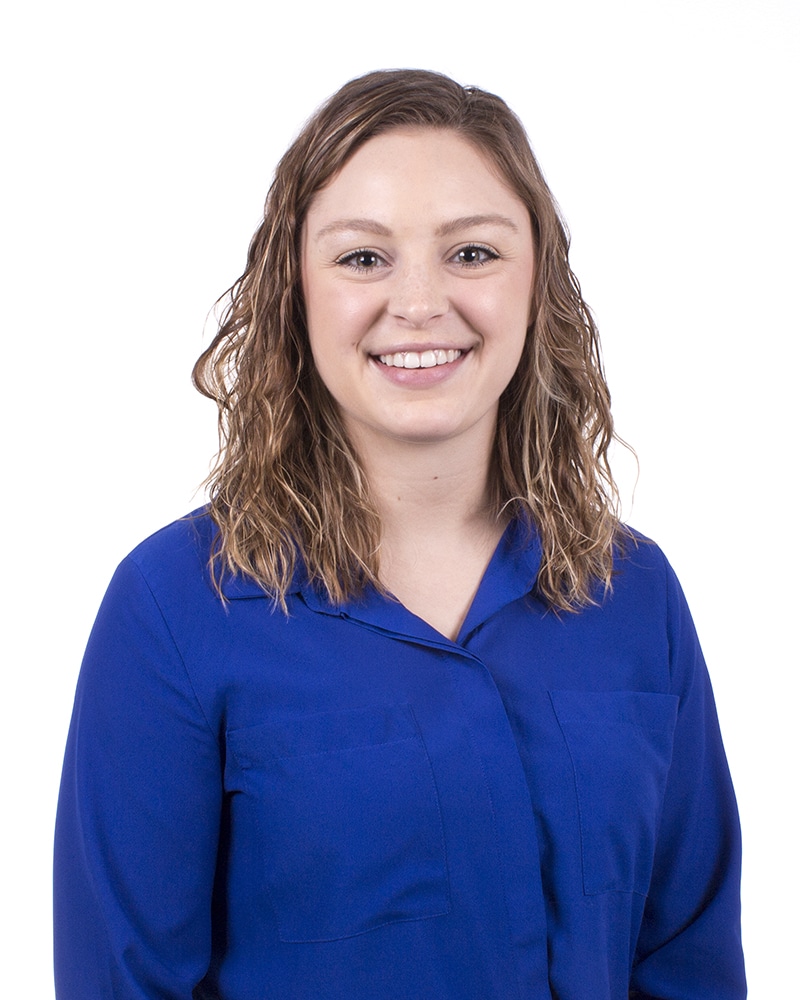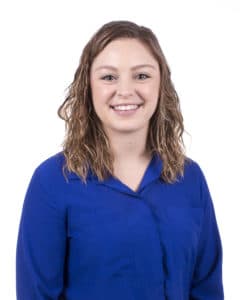 Coborn's Inc. has hired its fourth supermarket registered dietitian to support the nutrition needs of its guests and employees.
Becca Brannan joined the Coborn's team April 2. She comes to the company from CentraCare Heart and Vascular Center at St. Cloud Hospital where she was a registered dietitian.
Prior to her role at CentraCare, Brannan completed 1,200 hours of supervised practice experience at several organizations across southwest Wisconsin. She provided medical nutrition therapy to patients at Winona (Minn.) Health, as well as Hillview Health Care Center and Gunderson Health System in La Crosse, Wis. Through her supervised practice experience, Brannan was also involved with community health outreach at about a dozen organizations, including Festival Foods in Onalaska, Wis., where she gave grocery store tours and highlighted better-for-you options to customers. She comes to Coborn's with experience providing nutrition information to diverse audiences, designing and evaluating nutritional-education programs, facilitating presentations and cooking demonstrations for people with certain health conditions and composing information for social-media sites.
Brannan graduated from Viterbo University in La Crosse. Brannan is currently enrolled at North Dakota State University where she is expecting to earn her master's degree in nutrition in December.
---