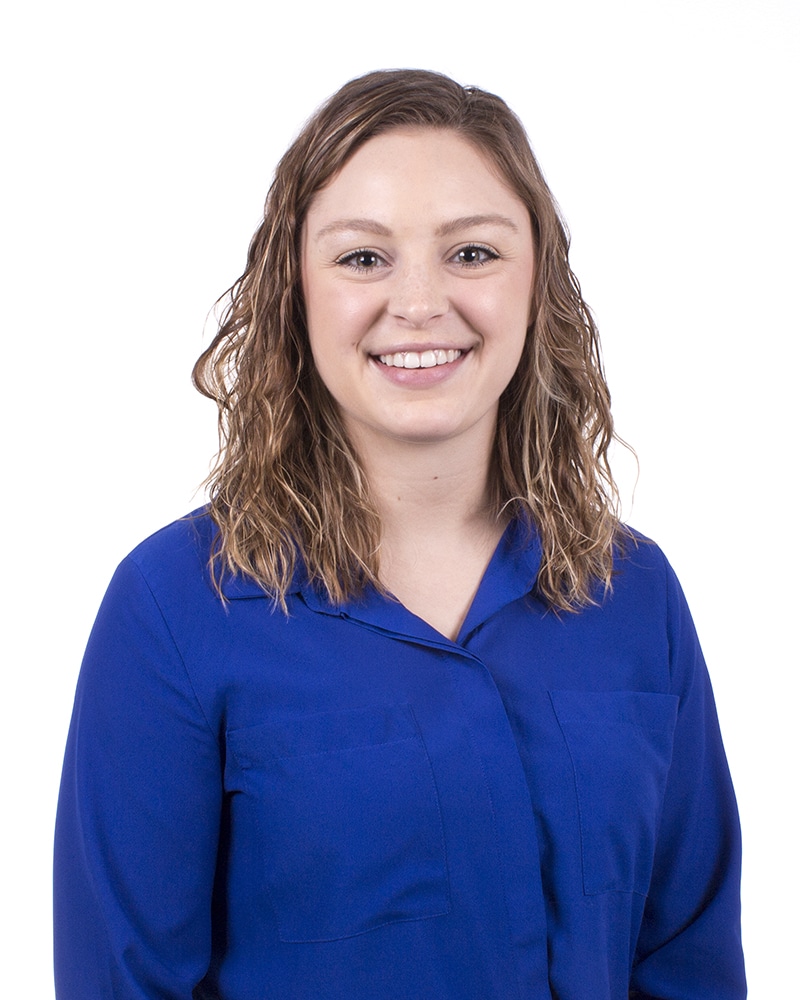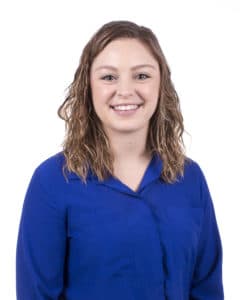 Coborn's Inc. has hired its fourth supermarket registered dietitian to support the nutrition needs of its guests and employees.
Becca Brannan joined the Coborn's team April 2. She comes to the company from CentraCare Heart and Vascular Center at St. Cloud Hospital where she was a registered dietitian.
Prior to her role at CentraCare, Brannan completed 1,200 hours of supervised practice experience at several organizations across southwest Wisconsin. She provided medical nutrition therapy to patients at Winona (Minn.) Health, as well as Hillview Health Care Center and Gunderson Health System in La Crosse, Wis. Through her supervised practice experience, Brannan was also involved with community health outreach at about a dozen organizations, including Festival Foods in Onalaska, Wis., where she gave grocery store tours and highlighted better-for-you options to customers. She comes to Coborn's with experience providing nutrition information to diverse audiences, designing and evaluating nutritional-education programs, facilitating presentations and cooking demonstrations for people with certain health conditions and composing information for social-media sites.
Brannan graduated from Viterbo University in La Crosse. Brannan is currently enrolled at North Dakota State University where she is expecting to earn her master's degree in nutrition in December.