Two Sartell students recently graduated from Drake University, Des Moines, Iowa. The students and their majors are Brooke Radi, public relations, and Olivia Wassen, English and radio and television producing.
Molly Fossen, a 2018 Sartell High School graduate, was the 2017-2018 Minnesota Positive High School Athlete winner for girl's golf. She was honored at the Twins game on June 20. She will attend the University of South Dakota in Vermillion in the fall to play on the women's golf team and major in nursing.
Matthew Michaud of Sartell was recently named to the spring dean's list at St. John's University. He is the son of Shelly Smith and John Michaud. To be included in the dean's list, students must earn a minimum 3.8 grade-point average.
Austin Swingle of Sartell was named to the spring dean's list at Stevenson University, Owings Mills, Maryland. Students must earn a minimum 3.5 grade-point average to qualify for this honor.
Jared Maxa of Sartell recently graduated with a doctorate in pharmacy from the University of Wisconsin-Madison.
Sartell resident Carrie Karki, longtime marketing professional in the Central Minnesota and Twin Cities marketing industry, has launched WhiteBox Marketing. WhiteBox Marketing opened on July 2 and leases office space at St. Cloud's Cooper Collective, a co-working space on Cooper Avenue. Karki's team consists of professionals in graphic design, copywriting, marketing strategy, photography and website development.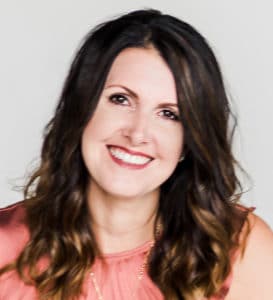 Zach Zitur, a 2012 Sartell High School graduate and 2016 graduate of Concordia College, was named the head coach of men's and women's tennis at Concordia in Moorhead. Zitur was captain of Sartell's team his senior year and played tennis at Concordia.