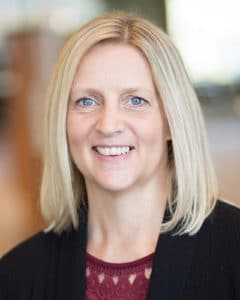 Patricia Conrad, a teller at Deerwood Bank, has been promoted to retail manager in the Sartell office. Conrad has worked with Deerwood Bank, formerly Plaza Park Bank, for several years in both the Sartell and Waite Park offices before being promoted to this position. Deerwood Bank has 13 bank locations throughout Minnesota.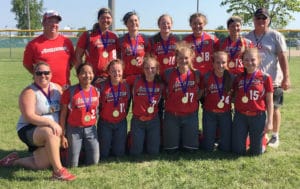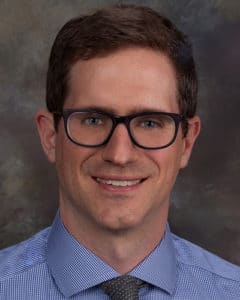 contributed photo
Dr. James DickinsonDr. James Dickinson joined Regional Diagnostic Radiology, 1990 Connecticut Ave. S., Sartell, in July, 2018.
Dickinson received his doctorate from New York Medical College in Valhalla, New York. He completed a vascular and interventional radiology fellowship and a diagnostic radiology residency at University of Minnesota, Minneapolis. Dickinson's professional interests include oncology interventions, peripheral arterial and venous disease, pulmonary embolism management, biliary and urologic interventions, and dialysis access maintenance. Numbering 17 physicians, Regional Diagnostic Radiology has partnerships with eight facilities that provide innovative imaging solutions across Central Minnesota.