Tani waa kuu muhiim adiga. Fadlan aqri.
Ogeysiis! Importante para Usted, por favor léalo. Please read!
Announcements brought to you by Cultural Bridges of St. Joseph, a committee of Central Minnesota Community Empowerment Organization. We are dedicated to ease your transition into our community.
•••
by Juliana Howard
In his book, ​"Africans and Americans: Embracing Cultural Differences​," Joseph Mbele gives a glimpse of the African culture from an insider's point of view.
Mbele, a citizen of Tanzania, is an associate professor of English and folklore at St. Olaf College, Northfield. He is committed to international education and enjoys teaching outside the classroom through speaking engagements and study guides.
Knowing some of these cultural traits can help us better understand and appreciate our neighbors who come from Africa. Here are a few cultural traits that Mbele mentions in his book:
1) It is necessary to have family and friends close by; it is what gives life meaning.
2) You do not need an invitation to visit. Just drop in and you will be welcomed and fed.
3) When you go to the market, bargaining is expected because the interchange between customer and shopkeeper is more important than the price.
4) It is our responsibility to care for our elders. We do not house them in separate facilities.
5) Your status in society does not necessarily depend on how much money you have.
6) Dogs are considered unclean and would never be allowed in the house or car.
7) Direct eye contact is generally inappropriate, especially toward the opposite sex.
8) An ample body denotes beauty, happiness and success in life. If you are thin, you probably are sick or miserable in life.
9) Wealthy people are expected to share with those who need it.
10) If you drop by for a visit, expect to be fed. Refusing food or drink is inappropriate and hurtful.
11) If you call on the phone, don't ask if it's a good time to talk. It is always a good time!
Learn more about Mbele at his website at ​www.africonexion.com​. The book is available on Amazon.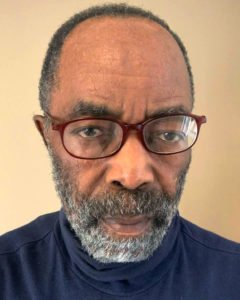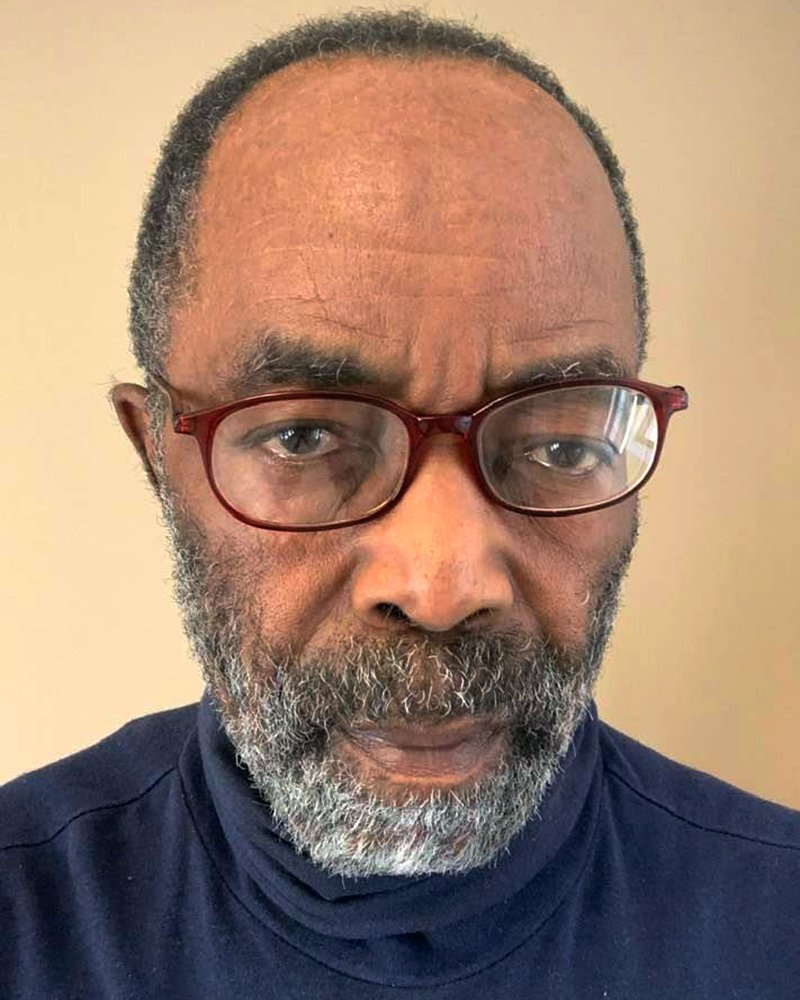 •••
If you have any questions, contact Juliana Howard at 715-791-8976 or Jamal Elmi at 320-310-2351.