Tani waa kuu muhiim adiga. Fadlan aqri.
Ogeysiis! Importante para Usted, por favor léalo. Please read!
Announcements brought to you by Cultural Bridges of St. Joseph, a committee of Central Minnesota Community Empowerment Organization. We are dedicated to ease your transition into our community.
•••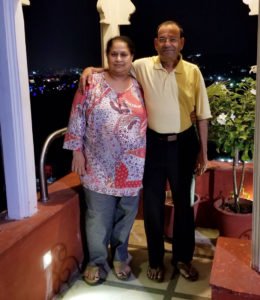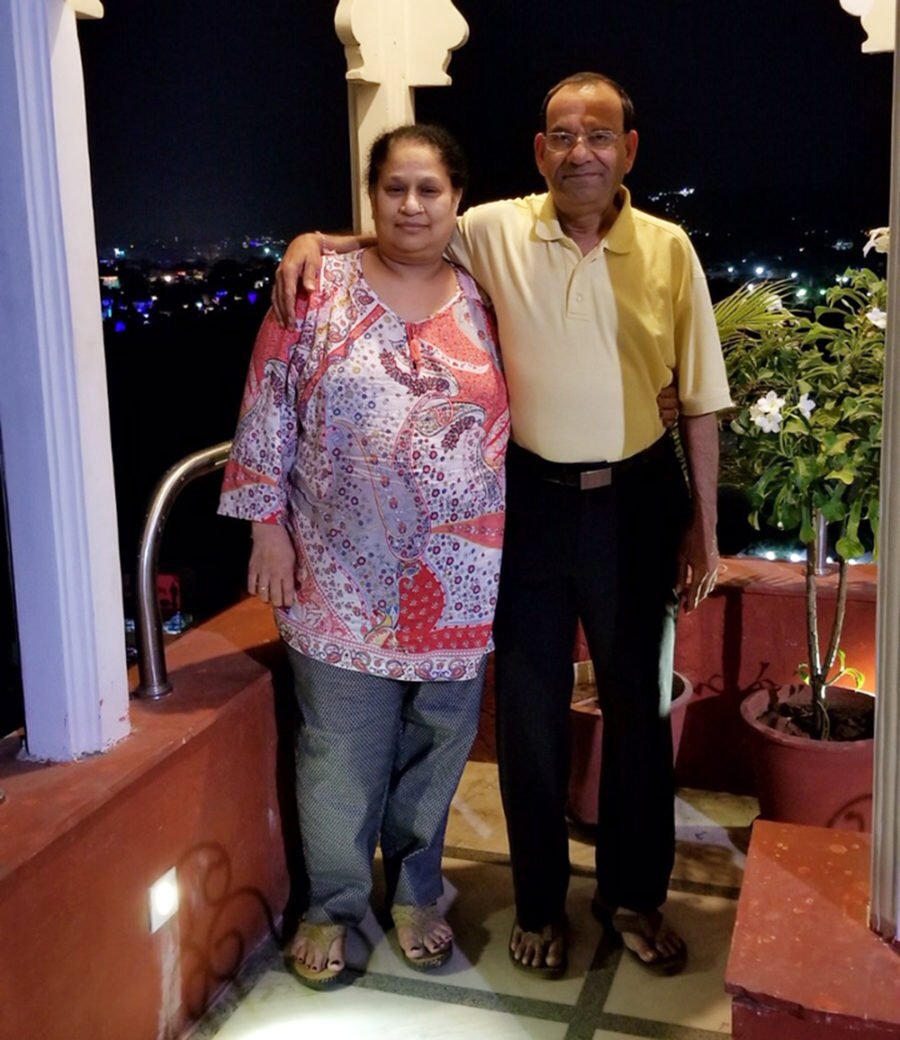 by Martina Talic
Mike Shah, the owner of Rodeway Inn, arrived in the United States with his family 25 years ago. They spent the first couple of years in Chicago and then decided to join their relatives in Minneapolis.
Mike and his wife, Bindu, have been residents of St. Joseph since 2012 when he was offered a job at Rodeway Inn. They were looking for a small, safe and quiet town and they found it here! Mike was in his early forties when he left India. One thing he regrets is not having made that move earlier.
In fact, he decided to stay in India and take care of his elderly parents whom he loved dearly. When they passed away, it was the right time to make a change in his life.
Mike says other than a few friends, he does not miss anything from India. He is a family guy and says his wife cooks the most delicious Indian food with the ingredients they get in the Twin Cities. Together with friends and family, they celebrate traditional Indian festivals like Divali and Holi at the Hindu Temple in Maple Grove.
Mike absolutely loves his job. He likes communicating with people from all ends of the world and he loves they come to him rather than the other way around. The pandemic may have slowed down the business a bit. Nevertheless, since mid-May, Mike has offered accommodation to those who need shelter through a Stearns County nonprofit organization, Homeless Helping Homeless.
When he reflects on his past, two of his favorite memories are the day he married his beautiful wife, Bindu, and the day he became a father. When I asked him about his future plans and retirement, there was a moment of silence.
Mike is planning on working as long as he can move around. Down the road, the family may move to Washington, D.C., to be around their grandchildren.
Mike says "America is a very beautiful country and one can find here what they need."
•••
If you have any questions, contact Juliana Howard at 715-791-8976 or Jamal Elmi at 320-310-2351.