by Bisharo Dadow
Guest columnist
Moving to a different country and adapting to a new environment has a huge effect on a child. It is hard and distressing to adjust to changes in a new culture. It can be fun exploring new things and getting a head start on a new future. However, no one tells a child how easy it is to forget one's past culture and lose oneself in the new culture. When I was 8 years old, I moved with my family to America. We first landed in Atlanta, Georgia. After a few months, we moved to Minnesota. I remember hearing lots of good comments about America, so I was excited to see those things come into my life.
As I continued learning about America in school, I began to miss learning about the culture and history of my native country. The only time I learned about my Somali culture was when I was home with my family. My culture is something I don't ever want to lose. I want to be able to speak my native language and learn more about my culture. I lost my native language because I was surrounded by people who only spoke English. In order for me to be where I desire to be in the future, I know I must be able to communicate in English. I am sad and disappointed, however, that my mother language is slowly fading away. I am grateful I am getting an education and I can help my mom provide for my family because I can speak English and work in America.
It is difficult to have a deep connection with my mom because I have completely immersed myself in English. She speaks Somali and only a little bit of English. I cannot speak Somali without saying "um" after every sentence. I read, write and am enrolled in writing classes, but they do not help me communicate with my mom.
I believe if I grew up in a place where I also spoke my native language, I would not be in this situation. I would do anything to speak Somali fluently rather than have this disheartening feeling of not being able to speak fluently with my mom.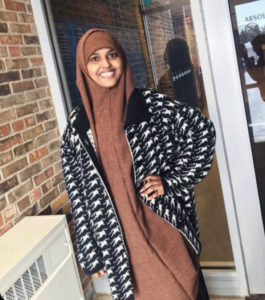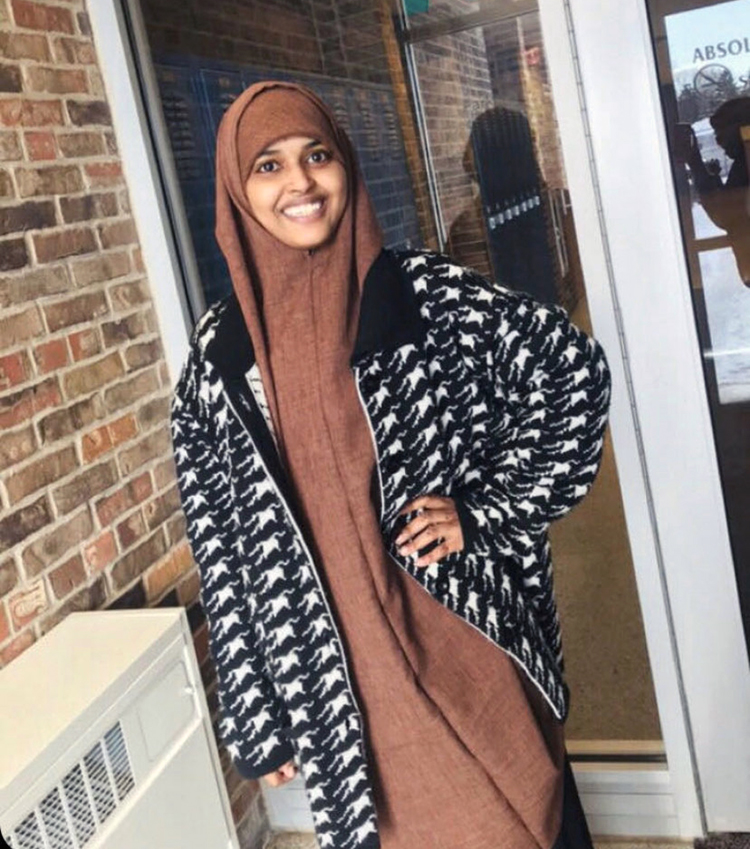 •••
If you have any questions about this column, contact Juliana Howard at 715-791-8976 or Jamal Elmi at 320-310-2351.