Three St. Joseph students were recently named to the fall dean's list at the College of St. Scholastica, Duluth, Minn.
They are the following: Tasha Johnson, Courtney Malikowski and Paul Friebe.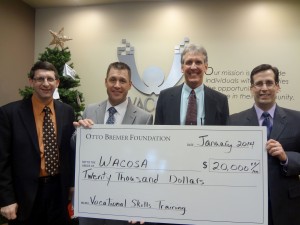 The Stearns History Museum and Research Center in St. Cloud recently received a $9,069 Minnesota Historical and Cultural Heritage grant from the Legacy Amendment to digitize part of Myron Hall's large collection of photo negatives in order to broaden public accessibility. The Minnesota Historical Society, the organization responsible for administering the grants, recently awarded 111 grants and more than $4.2 million for non-profit and educational organizations, government units and tribal organizations to preserve and share the state's history and cultural heritage. The grants are awarded according to professional standards and criteria.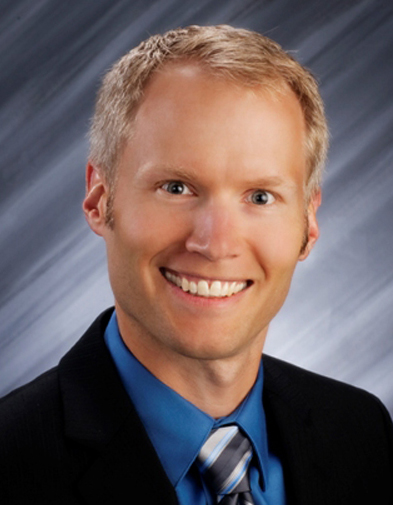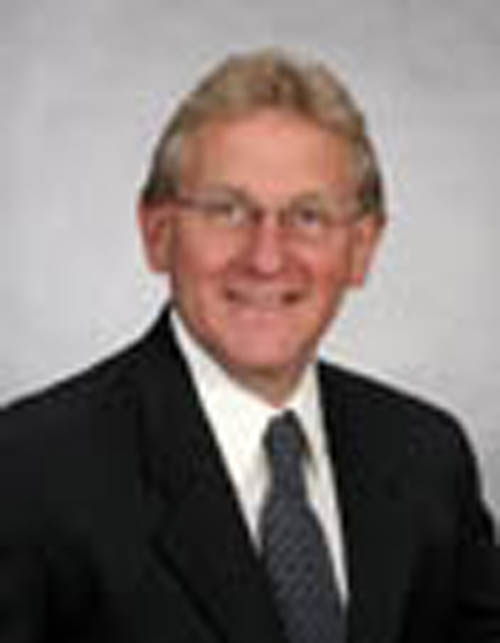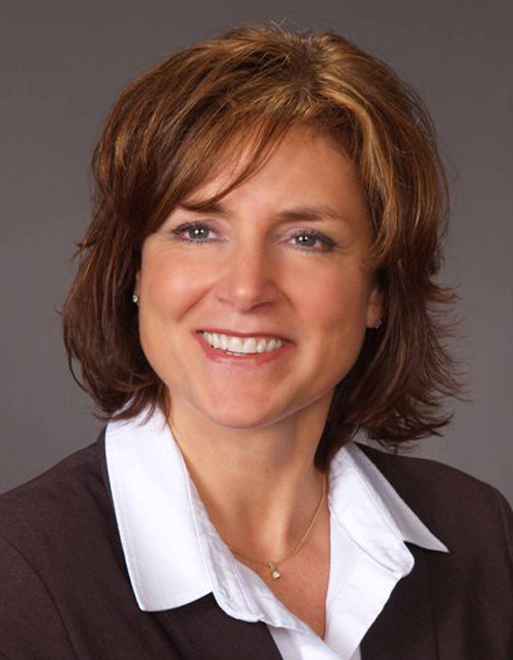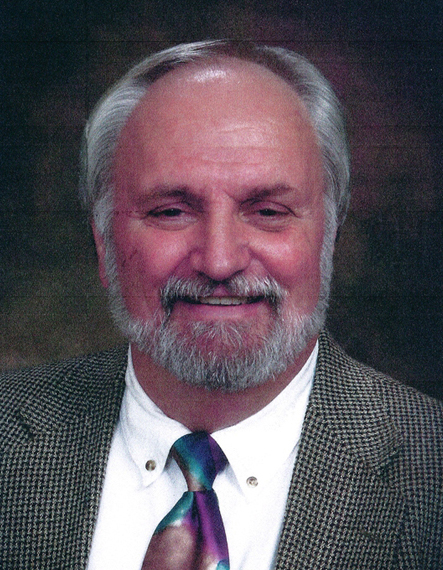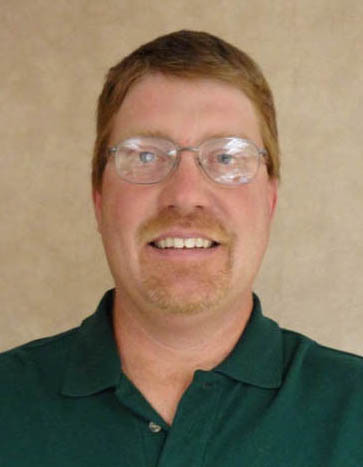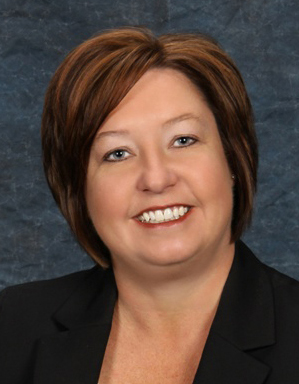 The Central Minnesota Builders Association recently announced its 2014 Board of Directors who took the oath of office on Jan. 8.
Officers are as follows: Gary Bechtold, president, St. Cloud Overhead Door Co.; Craig Schoenberg, first vice president, Schoenberg Construction Inc.; Matt Cecko, second vice president/treasurer, Home Check Plus; Holly Ruether, associate vice president, Mathew Hall Lumber Co.; and Kevin Maleska, past president, Maleska Custom Builders Inc.
Re-elected directors include the following: Sue Lentner, Tri-County Abstract and Title Guaranty; and Rachel Thoennes, secretary, Birchwood Electric Inc. Newly elected directors include the following: Ron Euteneuer, Great Northern Environmental Solutions, and Chris Froelke, RetroGreen Energy who join Jason Dale, J. Dale Builders Inc., Nicholas Delaney, Rinke-Noonan; Keven Dunlap, Liberty Savings Bank fsb and Pam Petron, Gopher State Contractors Inc. making up the 13-member board.
CMBA is a non-profit trade association with approximately 400 builder and associate member companies representing 23,000 employees involved in all phases of the building industry. The CMBA strives to improve the Central Minnesota building industry by advocating for the industry at the local, state and national  levels; educating members about building industry best practices; and engaging members in activities that strengthen competitiveness, professionalism and the public's confidence in the industry.