Carly Spoden, daughter of Brenda and Gary Spoden of Sartell, has been selected to receive a Foundation Distinguished Student Scholarship for the 2014-15 academic year from Southwest Minnesota State University, Marshall. Recipients of this scholarship are recognized for their academic accomplishments and outstanding leadership abilities. Her planned major field of study is accounting.
Twenty Sartell students were among 3,104 students to be named to the spring dean's list.
They and their major are as follows: Nathan Anderson, new media and web design; Andrew Arnold, university studies;  Jonathan Carlson, art; Jordan Clitty, mechanical engineering; Abby Fenlason, dietetics; Alyssa Frank, English education; Darrin Laudenbach, electrical engineering; Justin Lieberg, accounting; Andrew Lindmeier, mechanical engineering; Kirsten Miller, pharmaceutical sciences; Nicholas Miller, public history; Derek Mumm, chemistry; Bernard Omann, construction management; Jena Sattler, nursing; Samantha Shand, zoology; Kayla Sorenson, nursing; Bryan Symanietz, management information systems; Kyle Thorson, computer engineering; Noelle Torrance, zoology; Anna Wenzel, pharmacy.
A student must earn a 3.50 grade-point average or higher to qualify.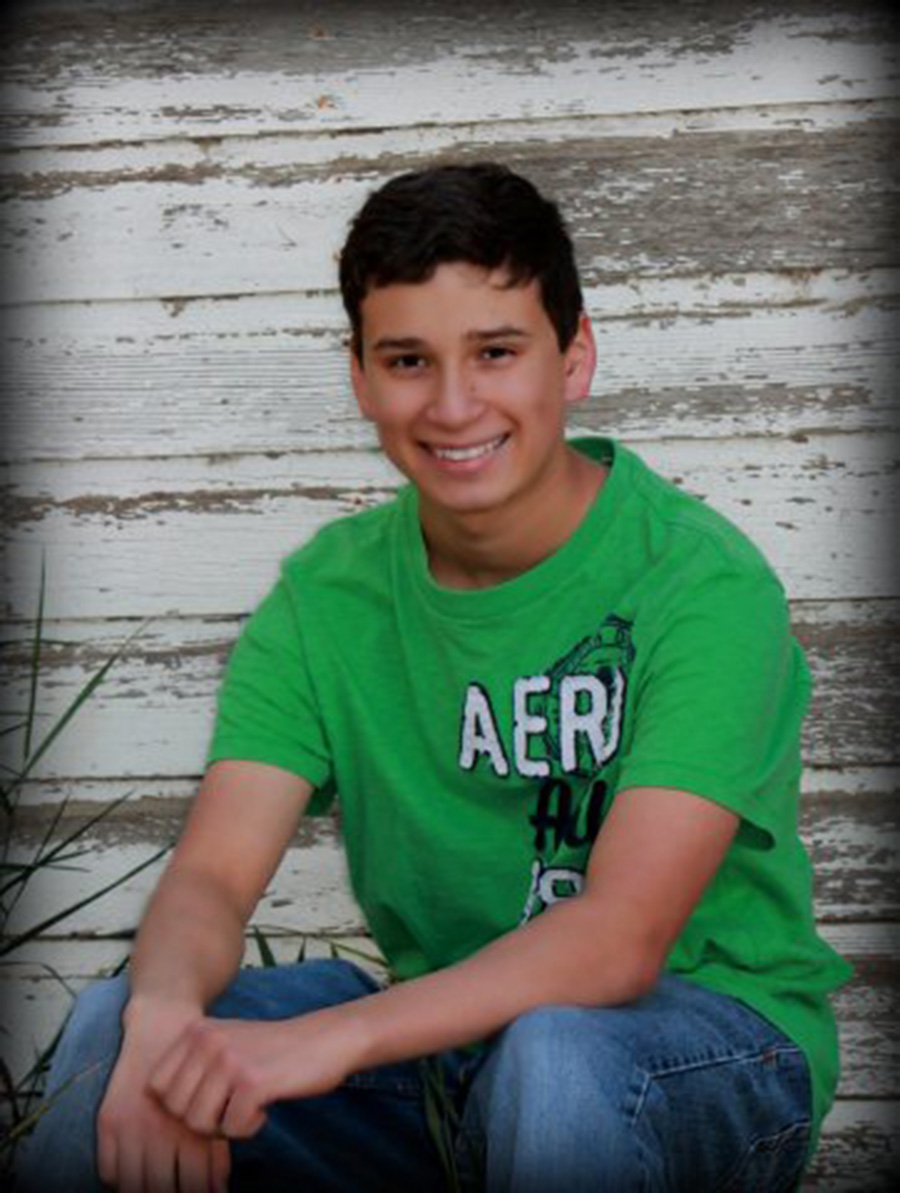 Andrew Zamlen, son of Brenda Zamlen and grandson of Roberta Zamlen, both of Sartell, recently graduated from basic military training at Joint Base San Antonio-Lackland, San Antonio, Texas.
Air Force Airman Zamlen completed an intensive, eight-week program that included training in military discipline and studies, Air Force core values, physical fitness, and basic warfare principles and skills.
Airmen who complete basic training earn four credits toward an associate's degree through the Community College of the Air Force.
Zamlen is a 2013 graduate of Sartell High School.
Two Sartell students recently graduated from Concordia College, Moorhead, Minn.
They are the following: Alexa Cole, daughter of Amy and Norm Cole, a graduate of Cathedral High School who majored in international business with a minor in Spanish; and Megan Osendorf, daughter of Virginia and Mark Osendorf, a graduate of Sartell High School, who majored in businesss-healthcare management with a minor in Spanish. Osendorf also graduated magna cum laude from Concordia.