Several local people performed in the halftime show during Super Bowl LII on Feb. 4.
Joe Becker of Sartell performed with the University of Minnesota Marching Band. He is a sophomore studying music education and business. Becker is the son of Liz and Mike Simoneau.
Two women from Just for Kix danced in the 13-minute show. Director Brittney Zevnik and Studio Manager Arista Metz performed with Justin Timberlake.
"We have been practicing for the past two weeks leading up to the event," Metz said in a press release. "Rehearsals could be as short as two hours or as long as seven hours. It all depended on what needed to be polished or what new staging we would add in that day. The last week of rehearsals, we basically got a free concert every night."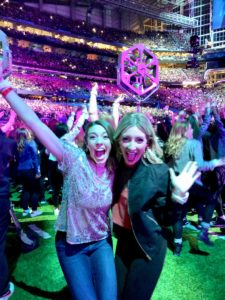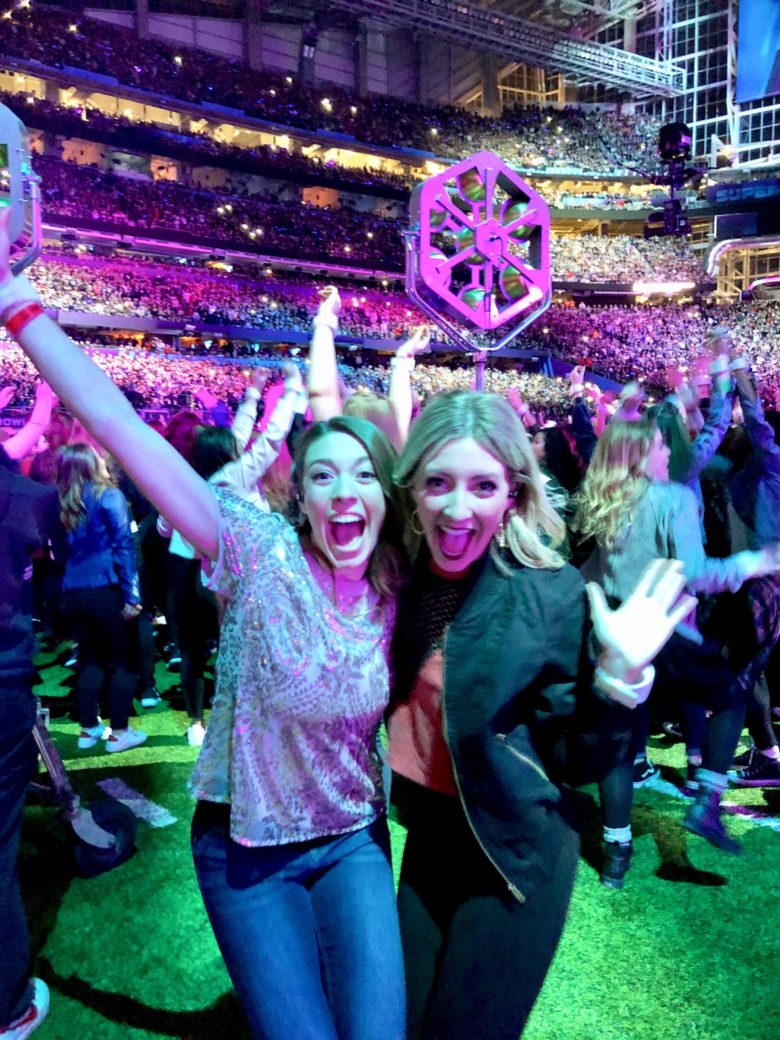 submitted photo
Arista Metz (left) and Brittney Zevnik from Just for Kix performed in the Super Bowl halftime show.