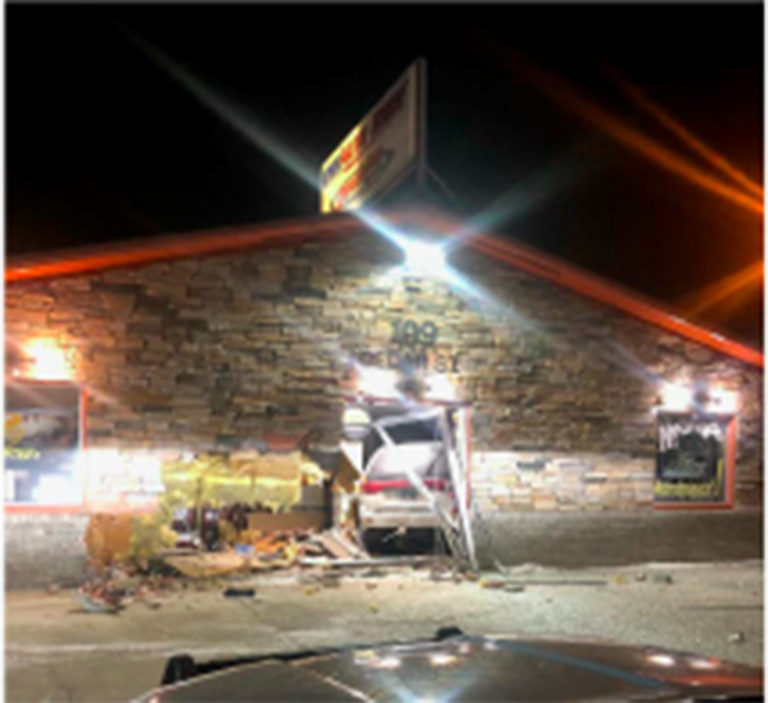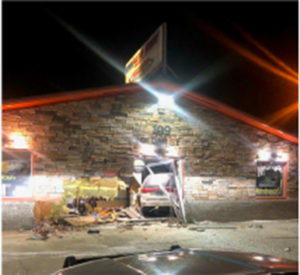 A St. Cloud man was arrested early Saturday, Feb. 24, after he drove his vehicle through a building at 109 Cedar St. E. in St. Joseph.
The driver, identified by St. Joseph police as Jason Wiener, 53, fled the scene after the crash at CMS Auto Body.
Officers found Wiener a  short time after the 2:30 a.m. incident a few blocks from the scene. He was arrested and could be charged with fifth-degree controlled substance and fourth-degree DWI.
The building sustained substantial damage, according to the police department. There were no serious injuries.