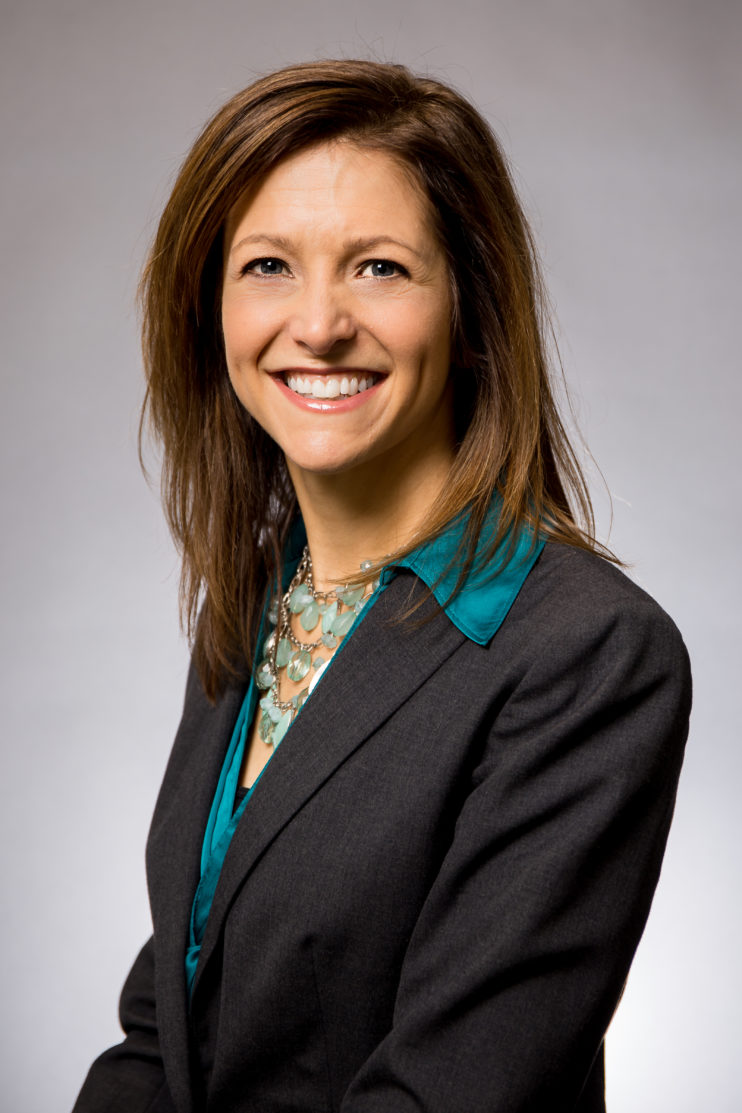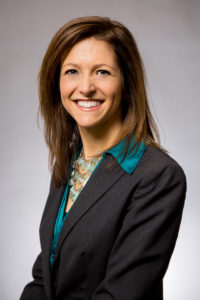 The Minnesota Optometric Association elected Dr. Stacy Hinkemeyer, to its board of trustees at the association's annual meeting. Hinkemeyer owns PineCone Vision Center, Sartell, where she is the CEO/clinic director.
Hinkemeyer is a long-standing member of the Minnesota Optometric Association and has served as regional society chair for a number of years. At PineCone Vision Center she serves as adjunct faculty to multiple colleges of optometry where students coming from all over the country come to learn and improve their clinical skills. She is an examiner for the American Academy of Optometry Entrance Exam Committee, a senior consultant to the American Council on Optometric Education, a consultant to the Minnesota Department of Education and serves on the Illinois College of Optometry Alumni Council.
---
Alexander Stidmon, Sartell, has earned a spot on the fall dean's list at Northwestern College in Orange City, Iowa. To qualify for the dean's list, a student must achieve a minimum grade-point average of 3.5 or higher.
---
Academic Triathlon teams competed March 9 at a regional meet hosted at Sartell Middle School. Two Sartell Middle School teams took first place, earning them spots at the state meet on Saturday, April 14 in Woodbury.
Academic Triathlon teams participate in a creative problem-solving competition where students compete in three rounds: Face-off – answering questions about academic content, current events and consumer issues; Mind sprints – problem solving, logical reasoning, construction and team-cooperation problems; and Party in a box – receiving a dilemma and acting out the solution.
The teams are coached by Sartell Middle School Math Interventionists Nicole Schmitt and fifth-grade teacher Jennifer Olson.