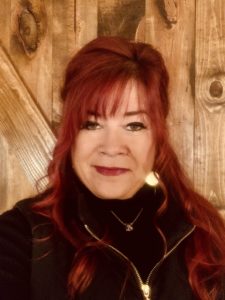 Long-time resident Lisa Marvin is the presumptive mayor of St. Stephen following an election in which nobody put their name on the ballot.
Marvin has lived in St. Stephen for 26 years and serves on the city's planning commission. She received 47 of the 185 write-in votes that were cast. The second largest number of write-in votes for one candidate was 17.
"We had more than 100 ballots with 100 different names on them," said Julie Jacobs, St. Stephen city clerk and election judge.
Marvin will succeed Jeff Blenkush, who became mayor in a 2018 special election after being elected to St. Stephen City Council in 2012 and 2016.
"We have one of the most quaint cities. I love being able to come home to this sanctuary," Marvin said. "I want to continue the incredible work that is being done to keep this the beautiful community it is."
Marvin has spent 30 years in property management as a licensed broker and teacher in that industry. In addition, Marvin serves on the board of Anna Marie's Alliance and the Minnesota Multi Housing Association.