Ulises Ayala, a St. Joseph student, graduated May 5 from Minnesota State University-Mankato, with a master's degree in Spanish for the professions.
---
---
The Central Minnesota Arts Board awarded arts scholarships to 14 students totaling $21,000. The Student Arts Scholarship Program is designed to support individuals entering or enrolled in an accredited institution and who are pursuing undergraduate degrees in the arts. Applicants are eligible to receive up to four Student Arts Scholarships in a lifetime.
The scholarship recipients included Alexus Jungles, Avon, an art major at the College of St. Benedict, and Carter Scheele, St. Cloud, music, at St. John's University/CSB, who both received $1,500 scholarships.
---
---
The Second Annual Superhero Day at All Saints Academy-St. Joseph took place April 27. The students were encouraged to dress up in superhero costumes, bought or homemade, based on their individual strengths and "super powers."  The students participated in cup stacking, hula hooping and jump-roping contests. They also enjoyed a fun-filled afternoon of games, crafts and activities within the superhero theme. The day's sponsored organization was the Epilepsy Foundation, and students and families contributed donations. Lori Braegelmann from the Epilepsy Foundation educated third- through sixth-grade students about epilepsy. Nikki Klohr, a person with epilepsy, shared about her experiences with her service dog, Lacey.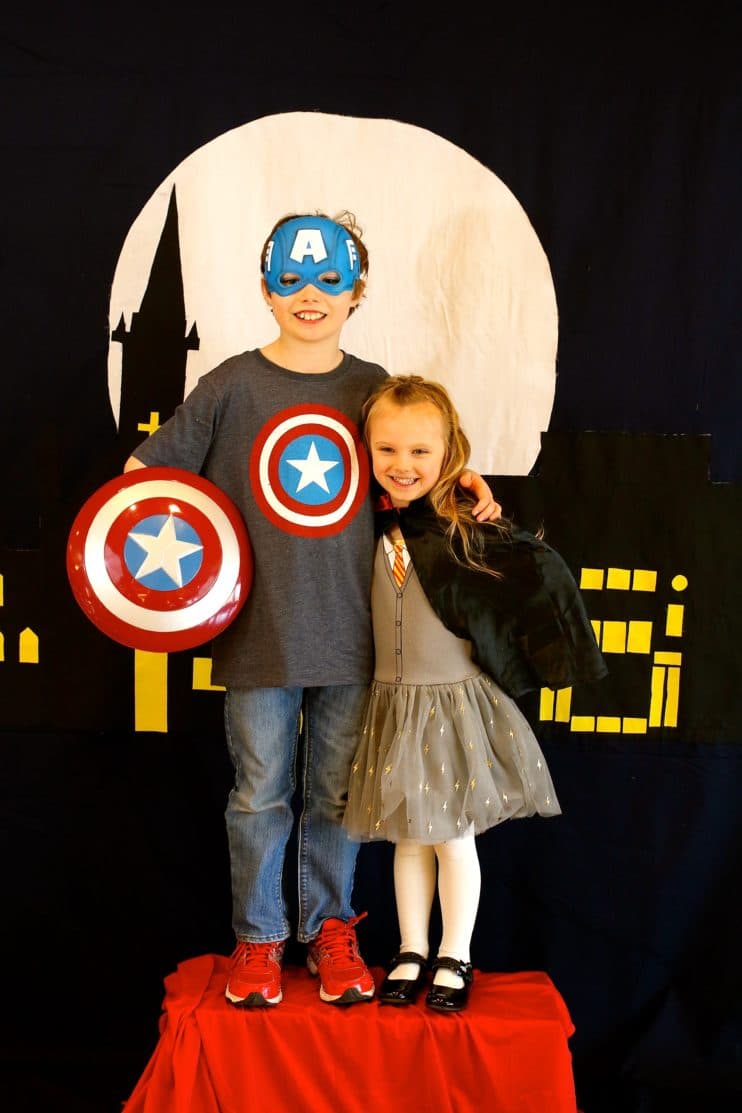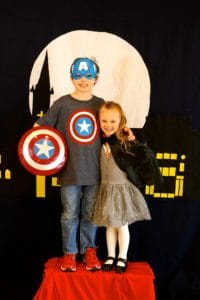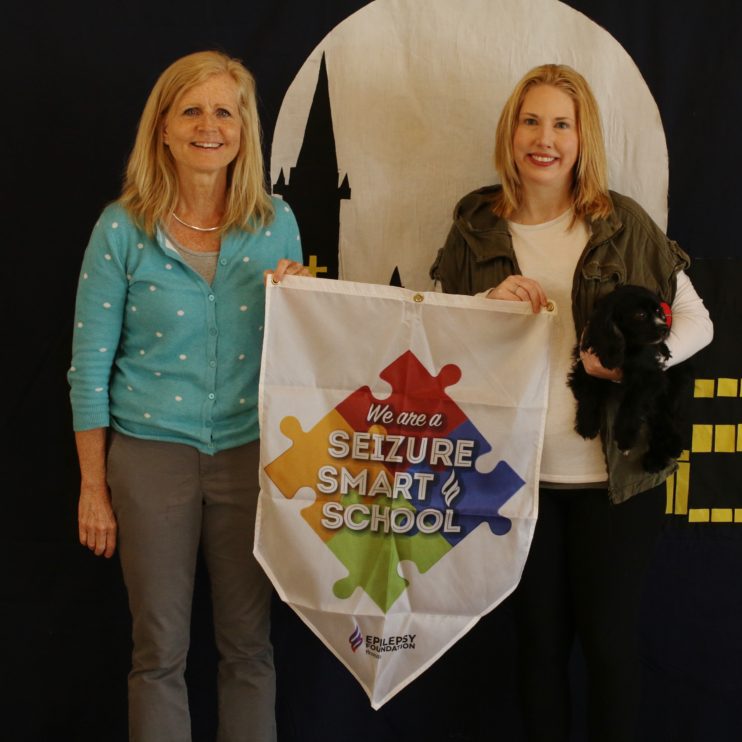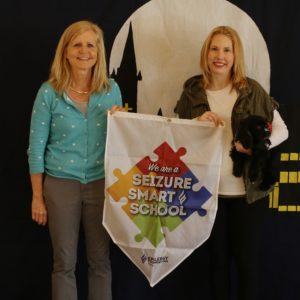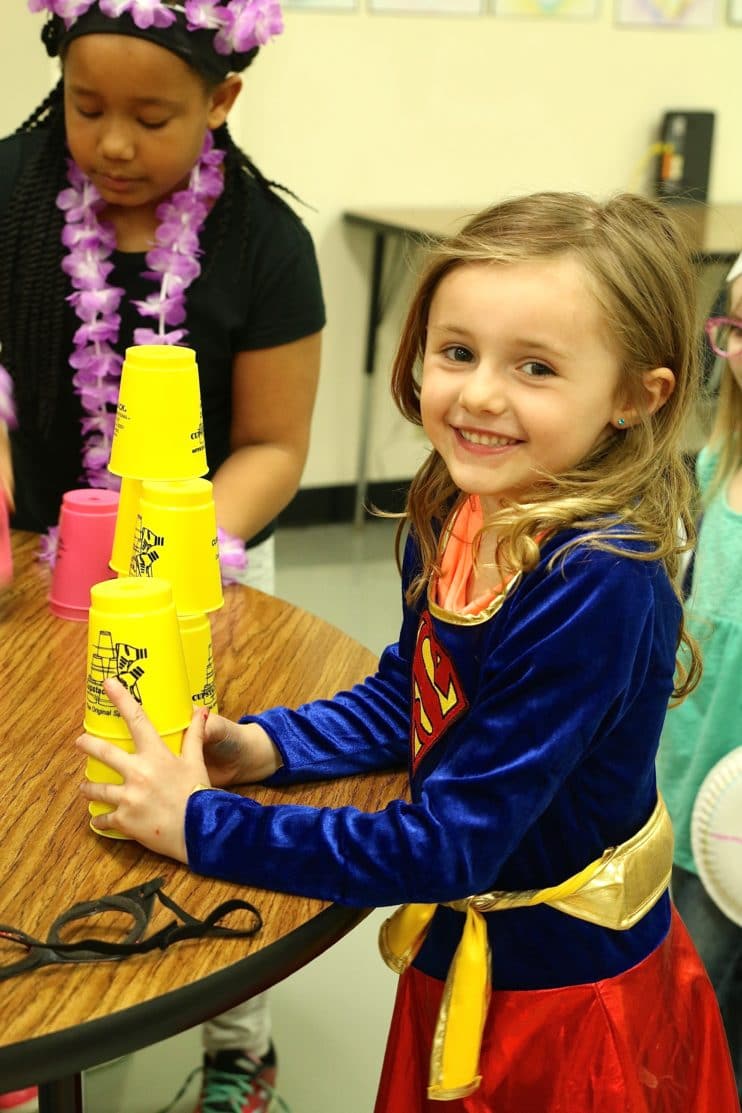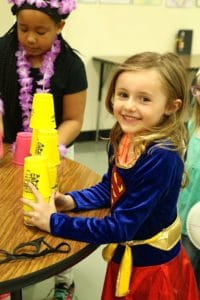 ---
---
Two St. Joseph students graduated cum laude from Minnesota State University-Moorhead. Samantha Smoley and Kendra Johnson received bachelor's degrees during commencement on May 11.
---
---
Matt Eggert was recently hired as a regional sales representative at Heartland Security. His position will cover the central and western Minnesota area. Heartland Security is unique to the alarm industry, as the company was created in 1999 by nine electric cooperatives in Minnesota and Iowa. Heartland Security is now owned by 13 electric cooperatives and has grown to more than 8,000 customers.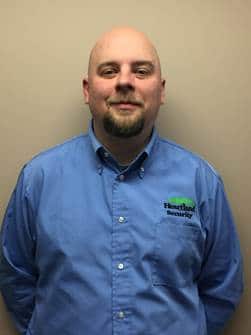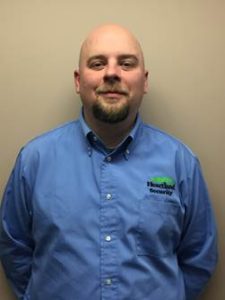 Matt Eggert