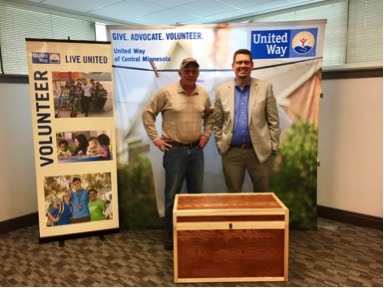 ---
The Granite City Gearheads wrapped up its competition at the FIRST Robotics World Championships on April 28, ending with a ranking of 19 in their 67-team division. The ranking places the team roughly in the top 15 percent of 4,517 active teams worldwide.
The team will also compete in the upcoming Minnesota State Robotics Competition on May 19 at the University of Minnesota.
It will also participate in parades in St. Joseph, St. Cloud and possibly Waite Park.
The Gearheads welcome potential new members who are ages 14-18, living in the St. Cloud school district or other nearby school districts if they do not have a FIRST team.
For more information about the Gearheads contact them at granitecitygearheads@gmail.com, or go to their website at www.granitecitygearheads.com.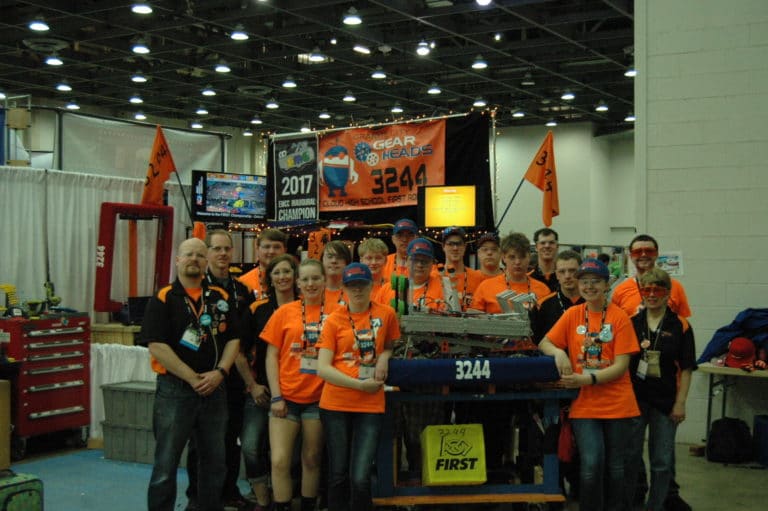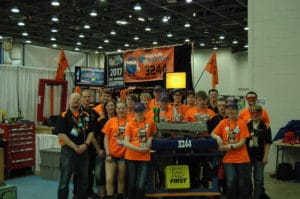 ---
Two Sartell-St. Stephen students have earned master's degrees from Minnesota State, Mankato.
They are Kathryn Haglin, communication disorders, and Krista Heim, reading. The graduation ceremony will be Saturday, May 5.