Sartell City Council member Sarah Jane Nicoll was appointed by her council colleagues to serve as a city-liaison member of the Sartell Youth Baseball Association Board.
At the last council meeting, member Amy Braig-Lindstrom nominated Nicoll for the position. The baseball board plans to seek a few more members for the board, including someone from the school district.
In recent years, the association and the city have worked together as a partnership on park developments to enhance baseball facilities throughout the city, including at Pinecone Central Park and at Champion Field.
The other current members of the baseball board are Brent Weber, president; and Tony Ahrndt, Mike Connolly, Pete Johnson, Lesa Kramer, Dave Schlangen and Curt Smallbrock.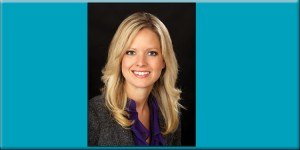 Nicoll