Board-certified plastic and reconstructive surgeon Dr. Jennifer Harrington, director of plastic surgery at North Memorial Medical Center Level 1 Trauma Center and adjunct professor at University of Minnesota, recently became the MedSpa Medical Director at The Vein Center Laser Treatment & MedSpa in Sartell.
Harrington received her bachelor's degree from University of California-Riverside. She attended medical school at Loma Linda University School of Medicine and completed her residency at Mayo Clinic in Rochester and fellowship at University of Minnesota. In 2000, Harrington opened Harrington + Associates offering reconstructive plastic surgery and soft aesthetics treatments. As a nationally recognized trauma healthcare specialist she has traveled to Africa, Guatemala and Peru to reconstruct and correct deformities on underprivileged children. Harrington earned a worldwide reputation for excellence when she reattached the arms of a two-year old boy following a devastating accident.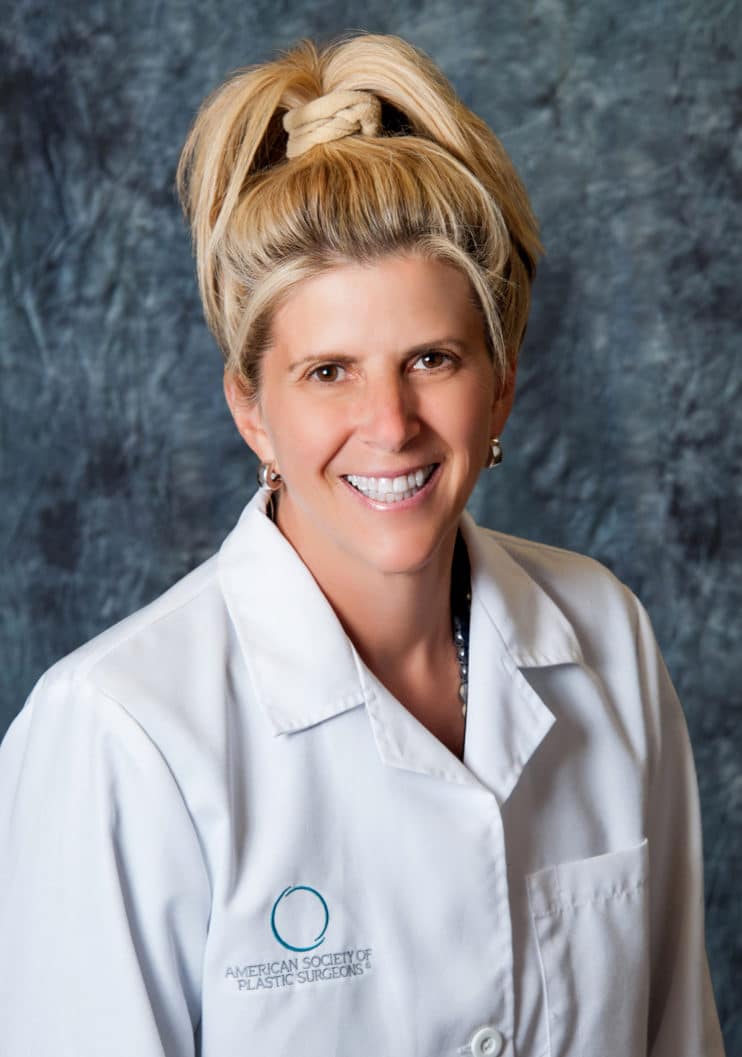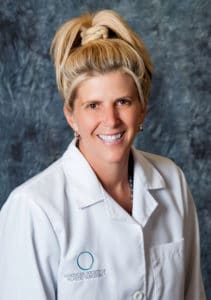 ---
Molly Fossen, a 2018 Sartell-St. Stephen graduate, was the 2017-2018 Minnesota Positive High School Athlete Winner for girls golf. She was honored at the Minnesota Twins Game on June 20. She will be attending the University of South Dakota to play on the golf team and major in nursing.
---
Rachel Schatz of Sartell has been accepted for admission to Luther College, Decorah, Iowa, for the 2019-20 academic year. Schatz has been awarded the Founders Scholarship.
---
The University of North Dakota School of Medicine & Health Sciences announced $630,000 in awards and scholarships to 110 UND medical students for the 2018–2019 academic year. Natalie McIntire of Sartell received the Lucille M. Radke Fostvedt MD Memorial Scholarship.
---
Stearns Electric Association's recently retired CEO Dave Gruenes was recently honored for his 19 years of service to the cooperative and its members.
National Rural Electric Cooperative Association's CEO Jim Matheson presented Gruenes with the NRECA Regional Award for Outstanding Service on Sept. 18 during the group's meeting in Minneapolis.
The award is presented to individuals who have a proven record of promoting cooperative values and working tirelessly to serve members. Gruenes' leadership at the utility in the areas of demand-side management, economic development and member-empowerment were cited as a few of the many reasons he was bestowed this honor.