by Cori Hilsgen
news@thenewsleaders.com
St. John's Prep students received several awards from the Hennepin Theatre Trust's Spotlight Musical Theatre Program for their production of Grease.
SJP presented Grease at the Paramount Theatre in St. Cloud March 21-24. SJP students were recognized for the following honors: outstanding performance in a supporting role; and honorable mention overall production, overall performance, performance by a student orchestra, performance in a leading role, performance in a supporting role and in a featured role.
Outstanding performance in a supporting role was for Skyler Figallo's performance as Kenicke.
"I am so thankful and indeed honored to perform and interact with such a great group of students and directors," Figallo said. "Im thankful to St. John's Prep for giving me the opportunity to perform on stage at the Paramount Theatre doing what I love to do – entertaining and making other people happy."
Honorable mentions in a leading role were for Tom Skahen's performance of Danny and Young Hyun Lily Joo's performance as Sandy. Honorable mentions in a supporting role were for Beccy O'Neil's performance as Jan, Josiah Beretta's performance as Doody, Sam Rogers' performance as Roger and Ben Miller's performance as Sonny. Honorable mentions in a featured role were for Reva Useh's performance as Miss Lynch, Gabrielle Kolb's performance as Patty Simcox, Cormack Smith's performance as Eugene and Luke Payne's peformance as Vince Fontaine.
A total of 67 schools in Minnesota presented musicals. Evaluators assessed productions and submitted nominations. Shows are not ranked against each other, so categories can have multiple honorees.
Both Figallo and Skahen are St. Joseph residents. Br. Paul-Vincent directed the show.
SJP actors will perform portions of their roles onstage June 8 at the State Theatre in Minneapolis.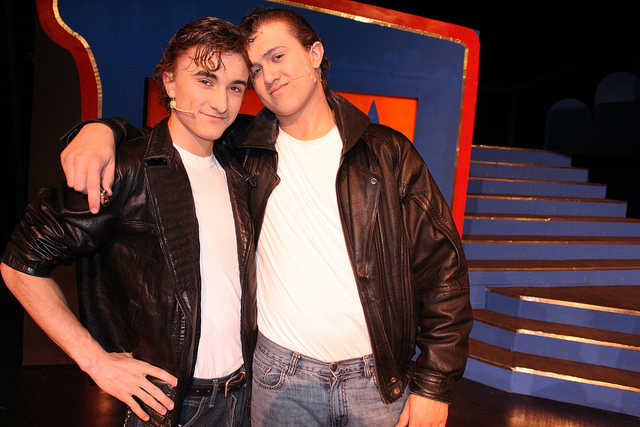 contributed photo
Skyler Figallo (left) performed the role of Kenicke and Ben Miller performed the role of Sonny in St. John's Prep's performance of Grease at the Paramount Theatre.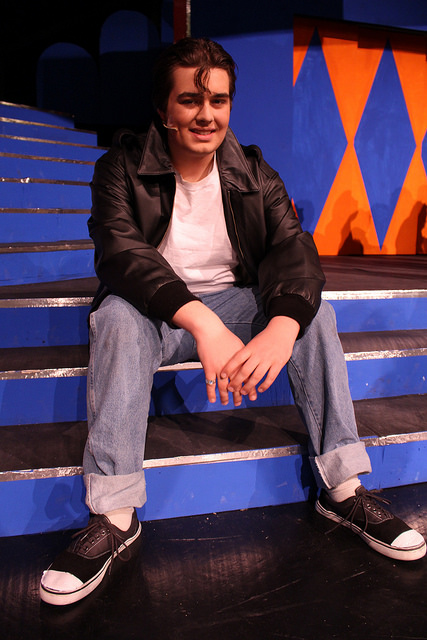 contributed photo
Tom Skahen performed the role of Danny.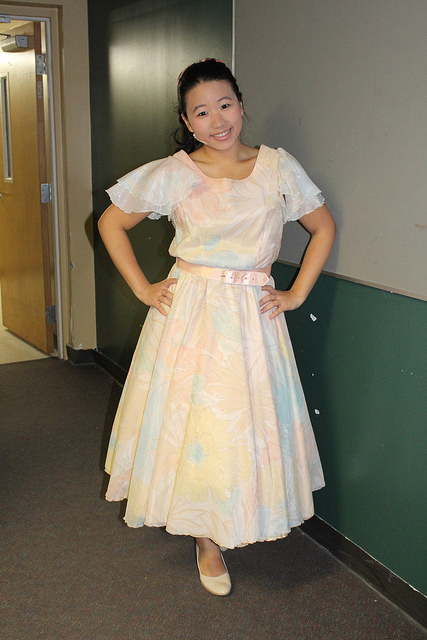 contributed photo
Lily Joo performed the role of Sandy.