by Logan Gruber
operations@thenewsleaders.com
The principal of St. John's Preparatory School has been charged with fourth-degree DWI in connection with his arrest in November, according to the Stearns County Attorney's office's website.
Thomas Matthew Reichert's arraignment is scheduled for Feb. 26. The charges against him carry a maximum sentence of up to 90 days in jail, a $1,000 fine, or both.
As a result of the charges, Reichert has been suspended for two weeks from his position as principal at St. John's Prep, according to a prepared statement from St. John's Prep. Jill Pauly, director of communications and events at SJP, did not clarify when the two week suspension would take place when asked.
"The suspension and other steps we have taken are consistent with the seriousness of this issue, but also recognize that this is a first-time offense for Mr. Reichert," said Pauly in the statement.
An apology was given by Reichert to the school.
Reichert was arrested on Nov. 26, after crashing his vehicle. The Stearns County Sheriff's Office responded to the scene southeast of Richmond after Reichert called 9-1-1 for assistance. During that 9-1-1 call, Reichert told operators he had swerved to miss a deer, then drove into the ditch and rolled his vehicle.
Reichert was noted as showing signs of impairment due to alcohol, and had sustained a minor injury to his head. He was arrested and taken to the St. Cloud Hospital. Reichert's blood alcohol level was .11 according to a court document. A blood-alcohol content of .08 or higher is considered enough to impair driving.
Originally from Richmond, Reichert has been principal of St. John's Prep since mid-2012. He had been acting-principal for one year prior, and had been a faculty member at the school since 2007.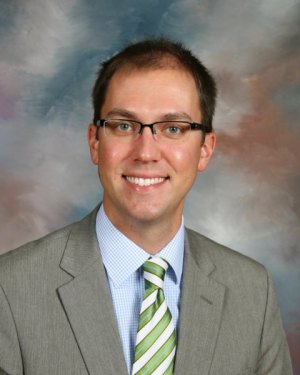 Reichert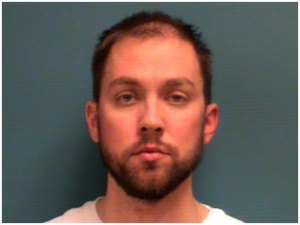 Reichert