Thomas Matthew Reichert, principal of St. John's Preparatory School and a resident of rural Richmond, was involved in a single-car crash the night of Nov. 26. He was arrested on suspicion of DWI.
The Stearns County Sheriff's Office responded to the scene on CR 49 and 195th Street, southeast of Richmond, after Reichert called 9-1-1 for assistance. During that 9-1-1 call, Reichert told operators he had swerved to miss a deer, then drove into the ditch and rolled his vehicle.
In a news release, the sheriff's office stated Reichert was alone when they arrived, and had sustained a minor injury to his head. Reichert was also noted as showing signs of impairment due to alcohol, and after a sobriety test was administered, he was arrested. He was taken to the St. Cloud Hospital for treatment of his injuries, and was booked at the county jail on fourth-degree DWI charges.
"There is an open investigation with the Sheriff's department," stated Jill Pauly, director of communications for St. John's Prep.
Pauly also said Reichert was in his office Monday for school, and was interacting with students.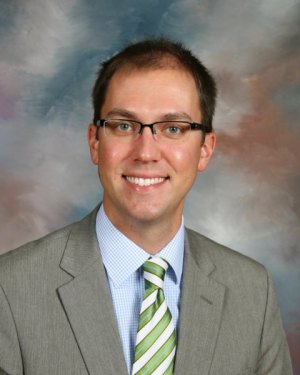 Reichert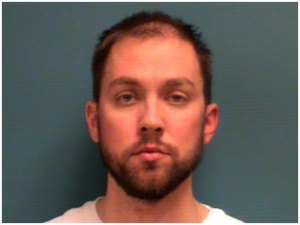 Reichert