by Dennis Dalman
editor@thenewsleaders.com
City council member Sarah Jane Nicoll is the new mayor of Sartell, David Peterson was re-elected as a council member and former council member Pat Lynch also won a seat back on the council in the Nov. 4 election.
Nicoll, who was unopposed, garnered 4,387 votes.
Lynch received 3,193 votes, and Peterson received 2,530, edging out the third candidate, Dawn Loberg, by just 56 votes.
Nicoll was elected to the Sartell City Council in 2010. She is a stay-at-home mom who previously owned and operated the Sarah Jane Nicoll Agency, representing American Family Insurance for 10 years. She serves on the board of directors for Catholic Charities, the supervisory committee for St. Cloud Federal Credit Union and recently joined the Pinecone Central Park Association Board. She and her husband, David, have three daughters.
Peterson is an attorney and the lead human-resources specialist for the St. Cloud VA Health Care System. He is also a long-time member of the Minnesota National Guard and has served in Iraq and Afghanistan. He and his wife, Kristina, have a son and a daughter. Peterson has served on the Sartell City Council since 2006.
Lynch is a businessman who founded Payne Lynch and Associates, a transportation brokerage business in Sartell, which was acquired later by C.H. Robinson. In 2011, Lynch started another transportation business, Granite Logistics Services, which will soon have a newly constructed headquarters in Sartell. Lynch served on the Sartell City Council from 2007-10. He has a degree in management from St. John's University.
Other races
The winners of other local races include the following:
St. Stephen City Council: Danita Traut and write-in candidate Gene Skaj.
Sartell-St. Stephen School Board: Incumbents Mary E. McCabe and Michelle Meyer and new member Patrick Marushin. All were running unopposed.
Sauk Rapids-Rice School Board, of which East Sartell is a part: Lisa Braun, Robyn Holthaus and Phil Rogholt.
Stearns County Sheriff: John Sanner defeated Mark Bromenschenkel 24,962 to 20,685.
Benton County Sheriff: Troy Heck defeated Pete Skwira 6,486 to 6,051.
Stearns County Attorney: Janelle Kendall defeated Mark Hansen 27,737 to 16,630.
Benton County Attorney: Philip Miller, unopposed.
State Rep. District 13B: Tim O'Driscoll, unopposed.
State Rep. District 13A: Jeff Howe defeated Emily Jensen 8,562 to 5,572.
State Rep. District 14A: Tama Theis defeated Dan Wolgamott 7,293 to 5,973.
State Rep. District 14B: Jim Knoblach defeated Zachary Dorholt 5,674 to 5,606.
Stearns Count Commissioner, District 1: DeWayne Mareck, unopposed.
Stearns County Commissioner, District 5: Steven Notch, unopposed.
Benton County Commissioner, District 2: Edward Popp defeated Dennis Niess 1,785 to 1,083.
Benton County Commissioner, District 3: Jim McMahon defeated Brad Gunderson 1,490 to 617.
For a complete list of vote totals for all elections, precinct by precinct in Minnesota, visit the website of the Minnesota Secretary of State.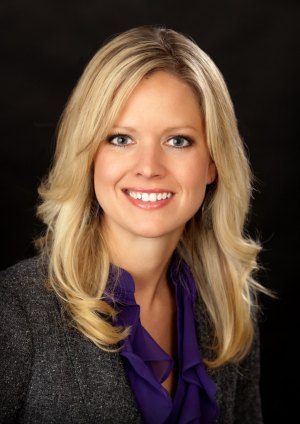 Nicoll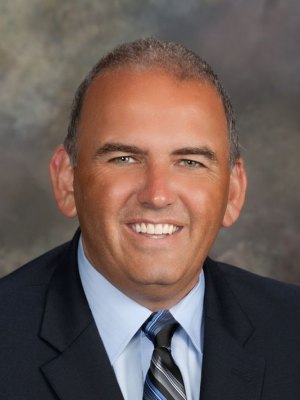 Lynch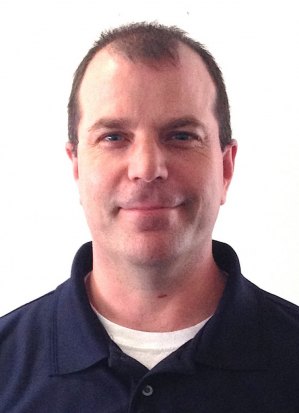 Peterson