A woman from Sartell has been reported as missing, and the Stearns County Sheriff's Department is asking the public to help find her.
On July 5, the department received a missing-person report from the family members of Sara Winscher, 36, of 1891 40th St. N., Sartell.
Her family had not heard from her for two weeks and began to worry about her. They said she may be living out of her vehicle and noted in the past she has frequented the Clearwater Travel Plaza and the Uptown area of Minneapolis.
Her car is described as a 1998 green Toyota Corolla with hail damage. The license plate is 605 JVK.
Anyone with information as to Winscher's whereabouts should contact the Stearns County Sheriff's Department at 320-251-4240.
The department wants to contact her only to check on whether she is safe and free from harm.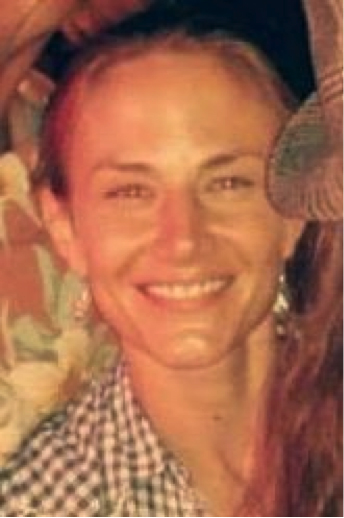 Winscher