by Mike Knaak
editor@thenewsleaders.com
New logos for administration and school activities have been adopted by the Sartell-St. Stephen school board.
The administration logo features a stylized S inside a shield.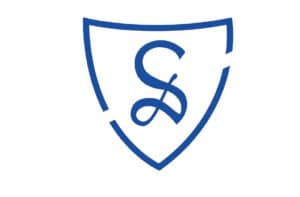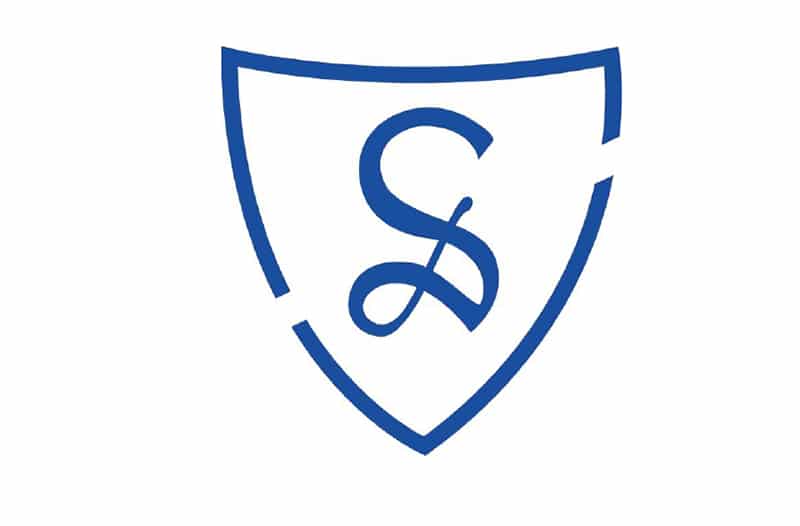 Primary and secondary logos for teams and activities can be adapted to include group names. The basic logo includes a sabre slashing through an S.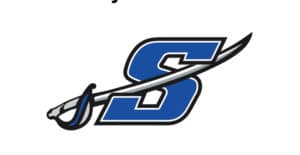 An optional logo leaves space for a name under the large word.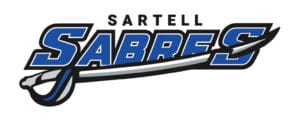 School board members pointed out that these graphics will be added to materials as new items are ordered so there won't be any cost to adopt them.