Jess Bakken, Sojourn Counseling Group, has opened a new location in St. Joseph offering outpatient individual therapy either in person or via Telehealth. Bakken has 20 years experience, 12 in a high school setting. She has worked closely with women, families and teens on issues of addiction, anxiety, depression, divorce, self esteem, abuse, trauma, grief/loss and codependency.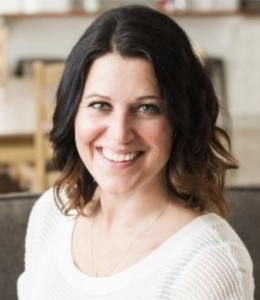 Huskies Scholarships awarded 962 St. Cloud State University students with scholarships totaling more than $1.3 million for the 2020-2021 academic year so far, including these St. Joseph residents: Amanda Burton was awarded the College of Science and Engineering Scholarship and the Strive Thrive Succeed Scholarship. Abigail Notsch was awarded the Dr. Carolyn Ruth Armstrong Williams Family Scholarship and the Strive Thrive Succeed Scholarship.
Emee Jagielskiwill of St. Joseph will perform in Gustavus Adolphus College's annual Christmas in Christ Chapel worship service virtually this year. The service, which was recorded in late October, will premiere on Saturday, Dec. 19 at 7:30 p.m. CST. Following the debut of the video, it will be available on-demand. Visit gustavus.edu/ccc to watch the livestream.