by Rick Schultz
St. Joseph mayor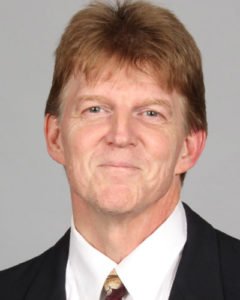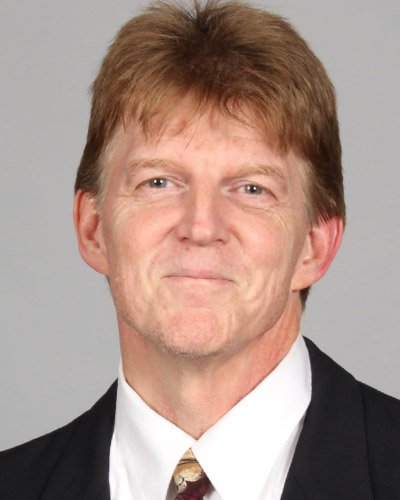 I hope this message finds you all safe and healthy.
Our community is in the middle of an unprecedented time as we respond to the threat of COVID-19 here in Minnesota. I understand how stressful and sometimes scary this is for many of you and I share your same concerns. We are all taking important steps to protect ourselves and loved ones.
The City of St. Joseph continues to work with our area cities, Stearns County and the Minnesota Department of Health to monitor and update protocols to keep residents and staff safe as the number of confirmed cases of COVID-19 in our area continue to rise. Slowing the spread of this virus is a serious matter that will require extraordinary efforts from us all.
What the city is doing
As a city, our actions in response to this crisis are thoughtful, prepared and applicable. We have made some difficult decisions to help protect our community. On Nov. 20, we closed all city facilities and cancelled all city-sponsored events through Dec. 31. These decisions were made in response to the most recent set of orders issued by Gov. Tim Walz.
While our city facilities may be closed, we are committed to providing essential services, including public safety (police and fire) and utilities (sewer, water and streets). Administrative staff may be working remotely on a rotational basis. To contact staff, call or email St. Joseph City Hall at 320-363-7201 or cityoffices@cityofstjoseph.com.
As the events and information evolve, we continue to look at ways to keep you informed of city actions. We are committed to ensuring our city government can make decisions and provide for our residents and businesses. Even though your Government Center is closed, regular meetings are still being held. We will open the building for all meetings beginning in December. We do have virtual meeting capability should residents choose not to come in person to meetings.
What you can do
Each of us must accept our own responsibility to help get through COVID-19. I encourage you to follow the MDH's recommendations and guidelines which include physical (social) distancing if you must leave your home and shop smart by purchasing only your immediate needs.
Local businesses, especially our restaurants and bars, are also going to need our support. They are essential to St. Joseph and give our city an exclusive hometown feel which we love. I encourage you to purchase gift cards and/or use takeout or delivery options so our small business owners can survive this uncertain time. You can find a list of restaurants and bars on the Visit Joetown website – https://www.joetownmn.com.
Along with our local restaurants and bars, we have other small businesses that could use your support. Businesses that are offering curbside or home delivery of products, hardware, groceries, retail and more. Please seek them out and use our local businesses when you are able.
Lastly, take time to check on neighbors via email and phone, ensuring their well-being and that they have enough essential supplies.
Stay connected
Visit our website at cityofstjoseph.com (and the Newsleaders website at thenewsleaders.com)for the most recent information from the city. It is possible to subscribe to receive updates from the city via email. It's important that information gets out to all our residents. If you have contact information for your neighbors, please share this information with them and encourage them to get connected online or via email. The more we share and work together, the more all our residents can benefit.
Please feel free to reach out to me or our city administrator if you have observations, suggestions or questions. These next few weeks may upend us once again.
In these times of uncertainty, I want you to know we at the city are here to help you navigate through the coming weeks as best we can. Together, we each contribute a small part to the overall effort. This reminds me of a statement by Vince Lombardi: "Individual commitment to a group effort – that is what makes a team work, a company work, a society work, a civilization work."
I have faith in my city, doing what we can, helping each other!