David Peterson
Family: Kristina Peterson (wife); Devin Peterson (son), 13; Lauren Peterson (daughter), 12.
Biographical background:
Resident for more than 11 years on the east side of Sartell. Employer: Lead human resources specialist, St. Cloud VA Health Care System; Minnesota Army National Guard, Judge Advocate General Corps, deployed once to Iraq and once to Afghanistan. Both our children are attending the Sartell-St. Stephen School District, and we are active with Sartell youth hockey.
Why are you qualified to serve on the city council?
I have served on the city council since 2006 and have been an advocate of providing for the city needs and wants while maintaining the city's property-tax rate as one of the lowest within the area.
After years of talk about creating a community center in Sartell, how do you envision such a center and where should it be built (or repurposed)? What kinds of facilities should be included in the center? Should it be paid for entirely with half-cent sales-tax revenue?
This has been a high priority for me, and I think two viable places are the current Sartell City Hall site or the newly purchased city property adjacent to Pinecone Central Park. If possible, the community center should be built with half-cent sales-tax dollars and include activities for families and a community room(s).
Do you have any new ideas on how to establish a "Downtown Sartell?" What amenities should such an area contain?
Sartell currently has a downtown vision which needs private partnership to develop and sustain. I believe the community would benefit from additional retail stores and restaurants.
If the half-cent sales tax is extended, how should Sartell's share of it be spent? Please be specific as to the kinds of projects.
The local-option sales tax should be split equally between regional roadway repairs and non-roadway regional projects. The sales-tax money should be used in a manner which allows the city to achieve the "wants" of the city without having to increase the property tax.
What are the biggest challenges as Sartell continues to grow? And what are the greatest strengths/weaknesses related to that growth?
Maintaining the property tax at one of the lowest in the area while still providing the services our citizens have come to expect.
Which city services, if any, would you trim or eliminate entirely if a severe budget crisis should happen?
The purpose of a city is to provide essential services to the citizens (water, sewer, protection – fire/police), so I would look at these services last. The first place I would look would be delaying reconstruction of non-regional roadways, such as neighborhood roads.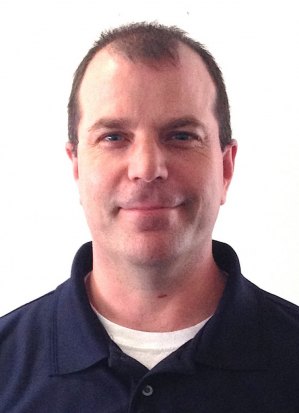 Peterson