The ice is nice, thanks to Brian Johnson. Here's what was shared about him:
Our neighbor Brian Johnson has created an ice hockey rink on a pond in Sartell's Morningstar neighborhood for more than a decade. He doesn't have kids that use the pond, but he spends countless hours every winter taking care of the pond and putting up boards and nets for all the little kids who are in the neighborhood. Brian also helps kids learn to skate. The amount of work he does for no benefit is so impressive!
– Brent Boerger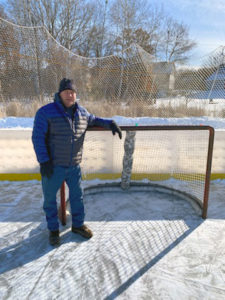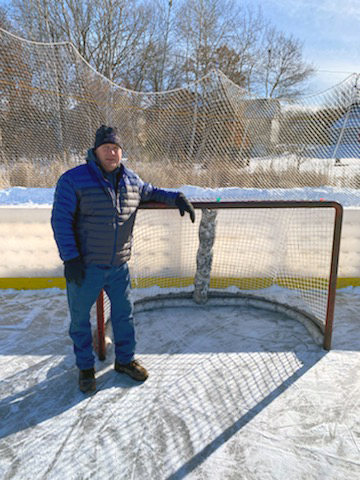 ——————————————————————————————————————
Have you experienced someone doing a random act of kindness? Do you know someone who is a tireless volunteer? Is there an employee who is exceptionally helpful, courteous and exceeds expectations? We'd love to know about it and share it on our website and Facebook page.
In 250 words or less, let us know who this person is, if they live or work in Sartell, St. Joseph or St. Stephen, and why they should be recognized. Include a photo. (Get their permission, too. Some people aren't comfortable with the attention, and we want to respect that.)
Send submissions to editor@thenewsleaders.com
Put Citizen Spotlight in the subject line.