Virgil J. Christensen, 88
Aug. 4, 1929-Feb. 27, 2018
St. Stephen
Funeral services were Saturday, March 3, 2018, at St. Stephen's Catholic Church in St. Stephen for Virgil J. Christensen, 88, of St. Stephen. Virgil passed away on Tuesday, Feb. 27, 2018, at St. Cloud Hospital surrounded by his loving family. The Rev. Eugene Doyle officiated. Burial will take place in Bethlehem Lutheran Cemetery in Askov.
Family and friends called on Friday at the Daniel Funeral Home in St. Joseph and on Saturday at the church in St. Stephen.
Virgil was born on August 4, 1929, in Askov to the late Harold and Margrethe (Sorensen) Christensen. He proudly served in the U.S. Army from 1948 – 1952 during the Korean Conflict. He was stationed in Okinawa, Japan. Virgil began his career as a Heavy Truck/Diesel Mechanic in 1952. He met the love his life, Bertha "Dolly" Morris and they were married on November 7, 1964, in Sandstone. They created a loving home, raising four children and enjoying 48 years together.
They settled in St. Stephen in 1998. Virgil was the heart of the family business, C & H Truck Repair in Waite Park. He was passionate about his work and the shop up until his passing.
He loved spending time with his family and friends, telling a good story, dancing, fishing and tinkering in the garage and with his boat. Virgil will be remembered for his hard work ethic and good-natured personality. He was a loving husband, father, grandfather and friend who will be dearly missed!
He is survived by his children, Terry of Sioux Falls, S.D., Victoria Ingram (fiancé Scott MacKissock) of Little Falls, Cindy Christensen (Tom Brausen) of St. Stephen, Wendy (Patrick) Hicks of St. Stephen; grandchildren, Kayla, Steffen, Brianna and Meghan; and sister, Doris Hedtke of Fergus Falls.
Virgil was preceded in death by his wife, Dolly in 2011; brother, Thue; and son-in-law, Rick Ingram.
Memorials are preferred.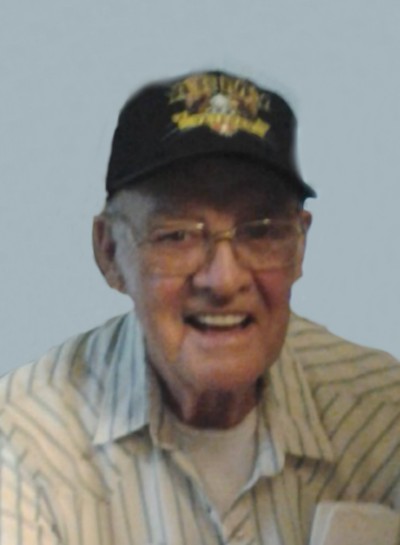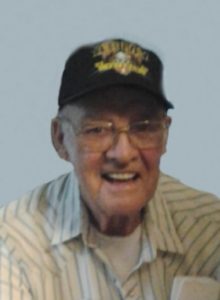 Virgil J. Christensen